Water Heater Services
Water Heater Services Tampa, Florida
When you need a professional Water Heater Services in Tampa, Florida, CDS Plumbing is here for you. With more than 20 years of experience, we provide the quality service you need for your Water Heater Services needs.
We install and repair all kinds of water heaters
If you are looking for a reliable and experienced water heater service company in Tampa, Florida, then you should consider calling us. We have years of experience repairing and installing all types of water heaters, and we are confident that we can help you find the right solution for your needs.
Gas Water Heaters
Conventional Propane and Natural Gas
Tankless Propane and Natural Gas
Electric Water Heaters
Conventional
Tankless
We know that not everyone is familiar with water heater repairs and installation, so we always make sure to provide thorough explanations of our work whenever we take on a new client. In addition to providing top-quality water heater services, we also offer competitive pricing and a range of other services that can be helpful in keeping your home comfortable and energy efficient.
If you would like to learn more about our services or schedule an appointment, please don't hesitate to call us at the Water Heater Services Tampa, Florida office today. We look forward to hearing from you soon!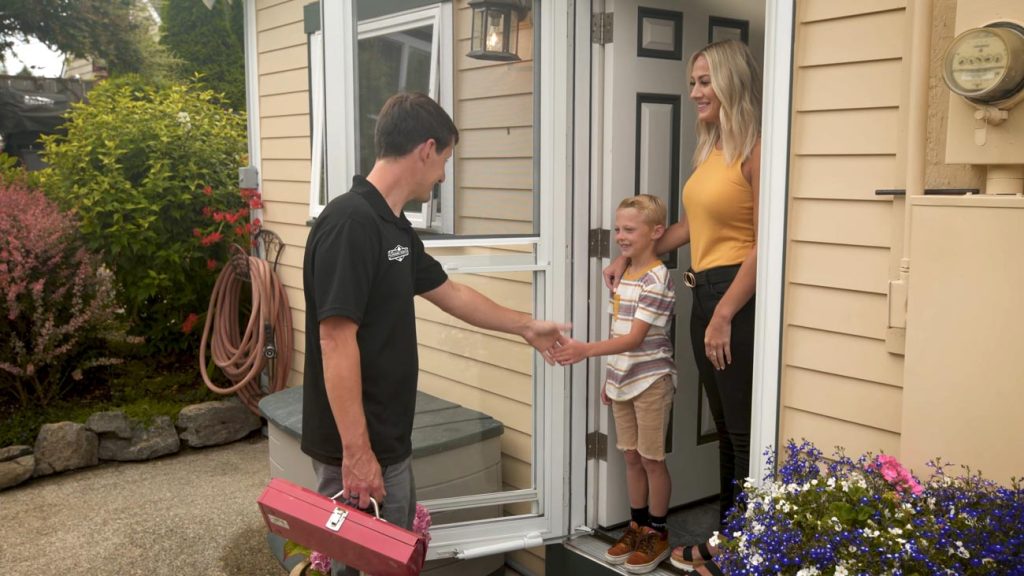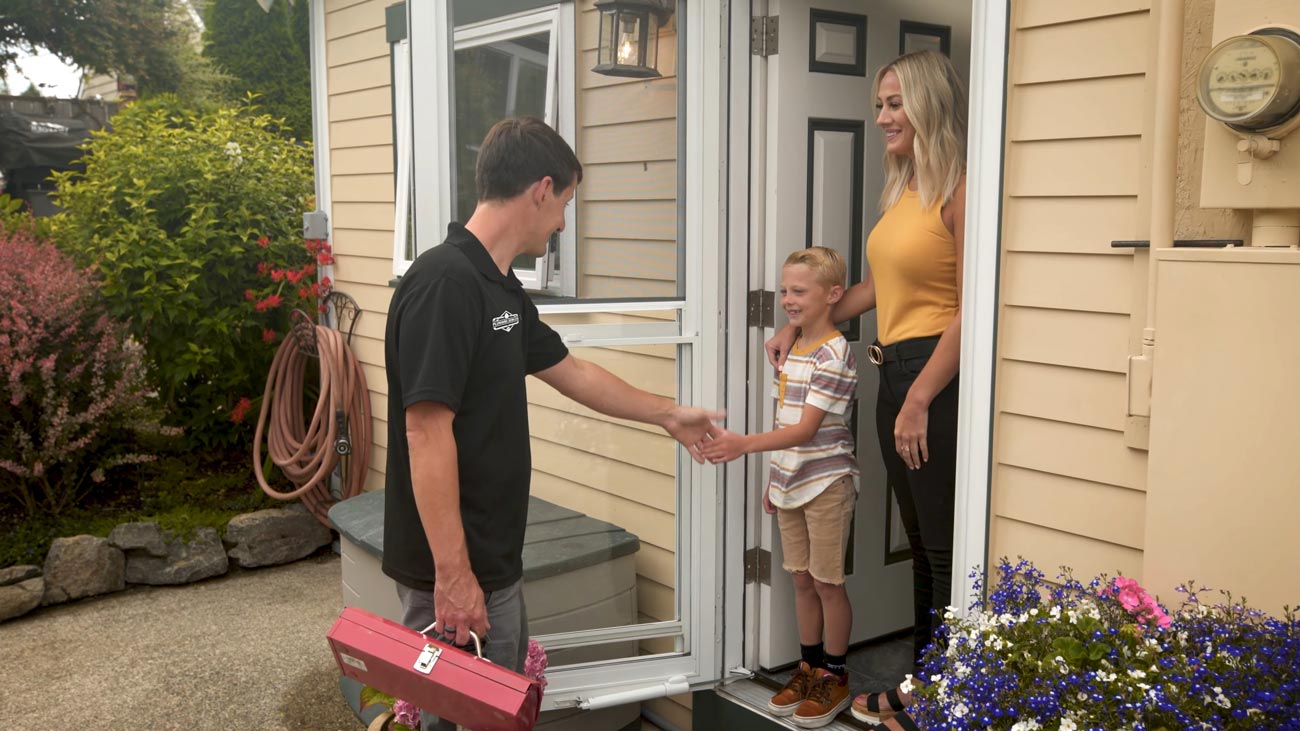 Ready to book a Water Heater Services appointment?