Your Plumbing Issues Down The Drain!
Hillsborough
County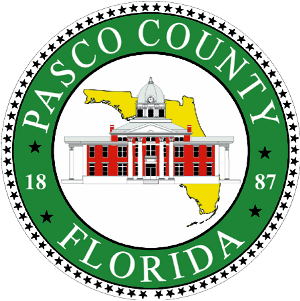 Pasco
County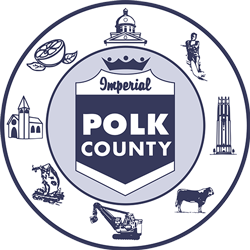 Polk
County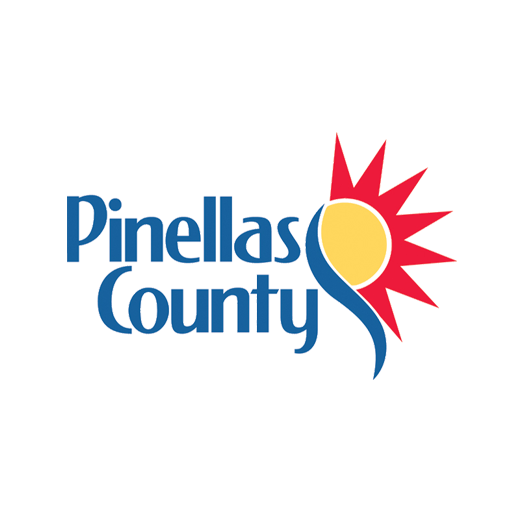 Pinellas
County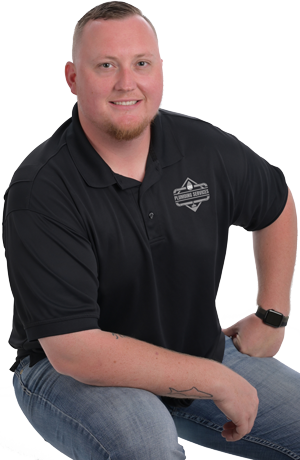 CDS Plumbing Services is family owned and operated plumbing business in Tampa and surrounding areas.
When you call or fill out an inquiry form, you have my personal promise, as owner and operator, that we will not only exceed your expectations with our competitive pricing, service and satisfaction, but your interests are first.
With nearly 15 years of experience and as a Florida Licensed Plumber, I understand the many needs of customers, from consulting, repair, drain cleaning to excavation. With my background, and experience, you can be rest assured and trust that when you need plumbing, CDS Plumbing Services will do it right.
Thank you so much for your trust in us as your choice in all your plumbing needs.
Justin Cook
Owner & General Manager, CDS Plumbing Services