CDS Plumbing | Expert Toilet Services in Tampa, Florida
You might not think of toilet as a home's most important appliance, but when you have a malfunctioning toilet, it can suddenly make your house unlivable. Here at CDS Plumbing, we have over 20 years of experience working with toilets and can offer everything from toilet repairs to installing new toilets in your home. Whatever your needs are, our expert Tampa plumbers are always happy to help!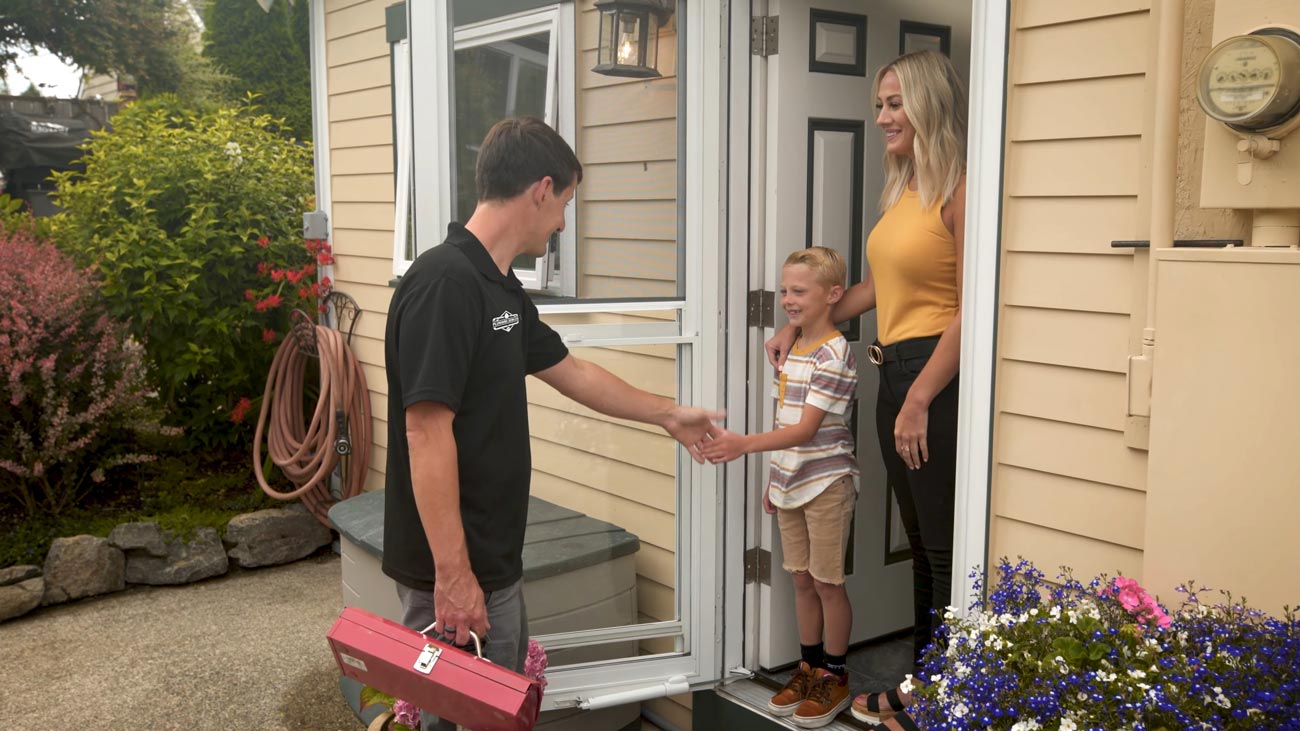 New Toilet Installation
If you're in the market for a new toilet, you've come to the right place! CDS Plumbing is an expert in toilet installation, and we're here to help you make the best decision for your home.
There are a few things to consider when choosing a new toilet, such as flushing technology, water consumption, and bowl shape. We'll go over all of this with you so that you can make an informed decision.
Once you've chosen the perfect toilet for your home, our expert technicians will install it quickly and efficiently. We'll even haul away your old toilet for you!
Give us a call today to get started on finding the perfect toilet for your home.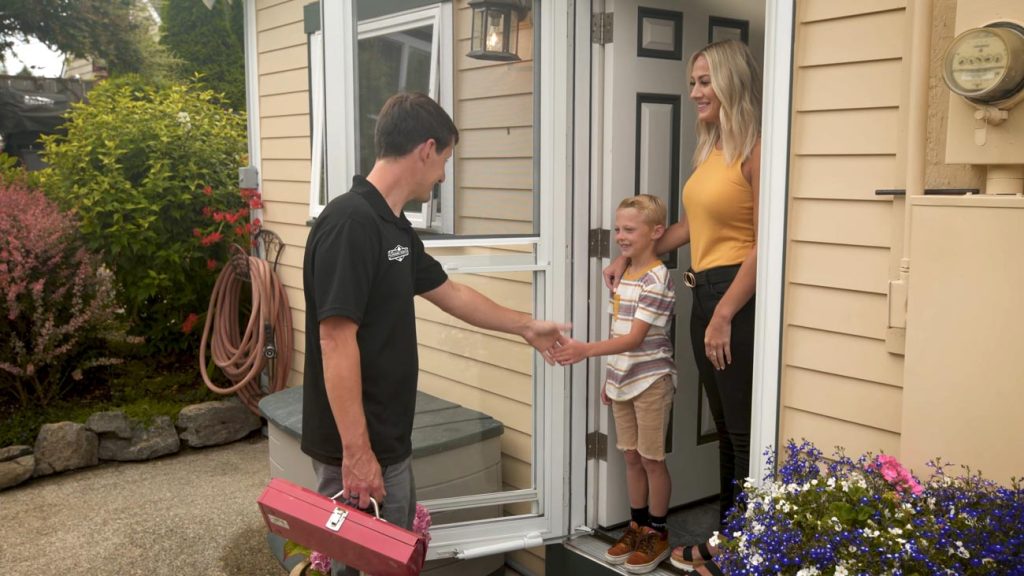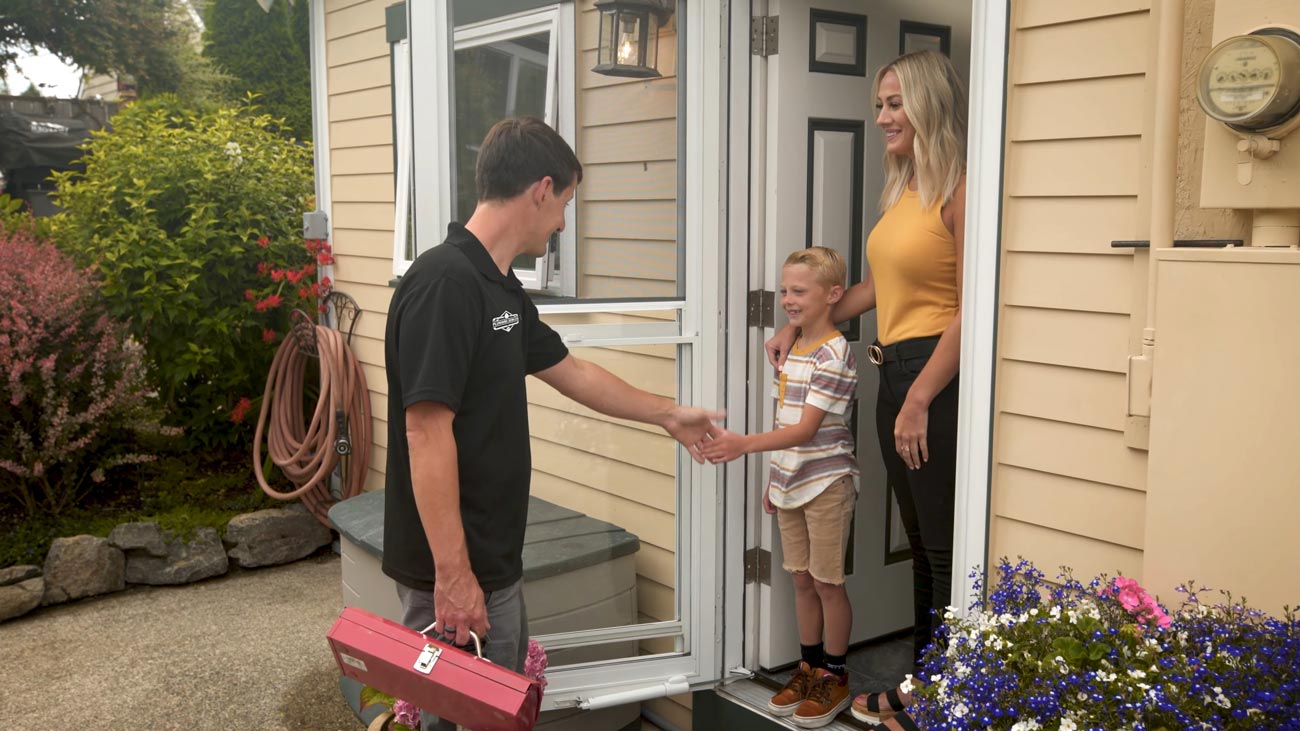 Ready to book a Toilets appointment?