Toilet Replacement
CDS Plumbing: Expert Toilet Replacement in Tampa, Florida and Surrounding Areas
Call CDS Plumbing for expert toilet replacement in Tampa, Florida and surrounding areas. We have the skills and experience you need to get your toilet replaced in a quick and efficient manner, with no stress or hassle!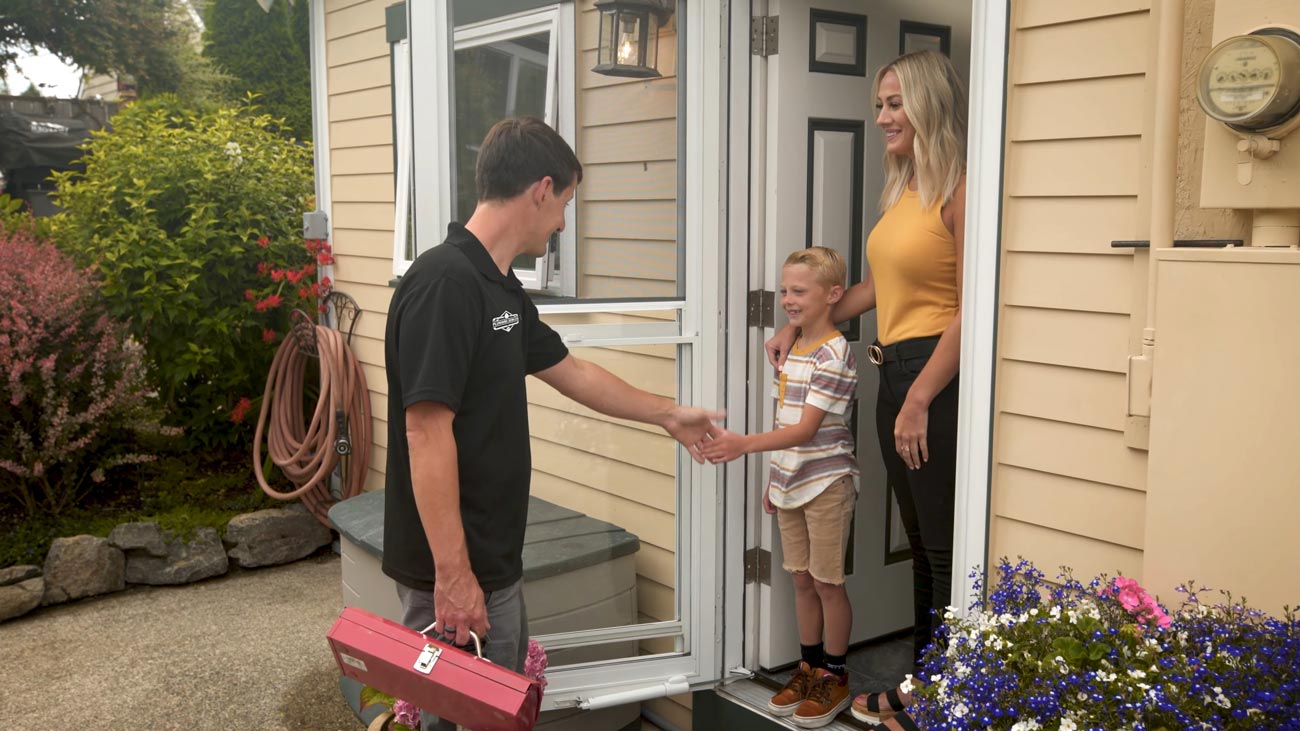 Types of Toilets to Choose From
There are many types of toilets on the market, and it can be overwhelming trying to choose the right one. Here are a few things to keep in mind when selecting a toilet for your home:
-Budget: How much are you willing to spend on a toilet? Toilets can range in price from a few hundred dollars to a few thousand.
-Size: Make sure to measure the space where the toilet will go. You don't want to end up with a toilet that's too big or too small for the space.
-Features: Some toilets come with features like heated seats, automatic flushing, and self-cleaning. Decide which features are important to you and look for toilets that have them.
CDS Plumbing is an expert in toilet replacement in Tampa, Florida. We can help you find the perfect toilet for your home and install it quickly and efficiently. Contact us today for more information!
Why Hire A Professional For Toilet Installation
There are many good reasons to hire a professional for toilet installation in Tampa, Florida and the surrounding areas. One reason is that a professional can help you select the right toilet for your needs. Another reason is that a professional has the experience and skills to properly install your new toilet.
A professional can also provide valuable advice on how to care for your new toilet. This can help you avoid problems in the future. Finally, a professional can offer a warranty on their work. This can give you peace of mind in knowing that your investment is protected.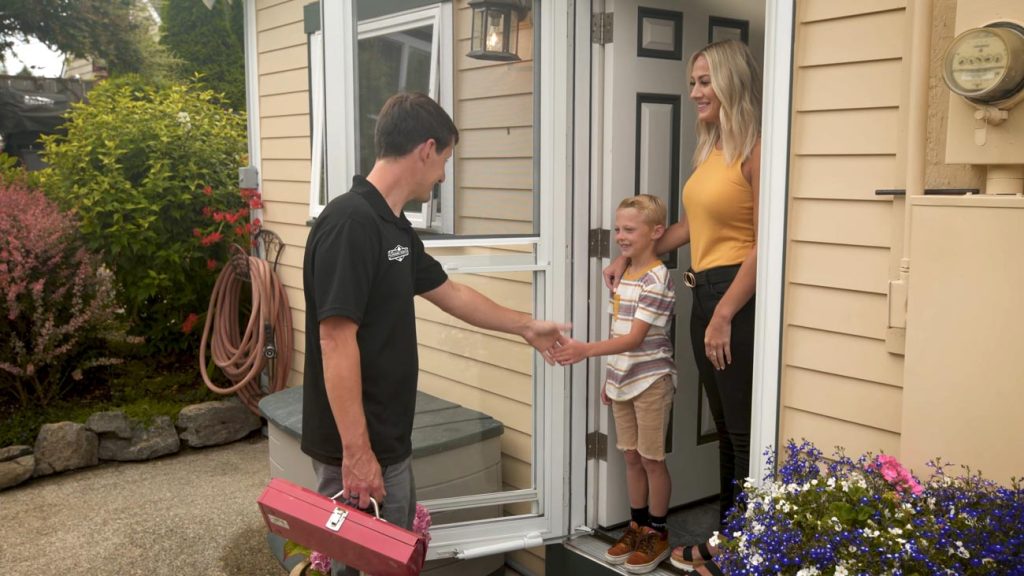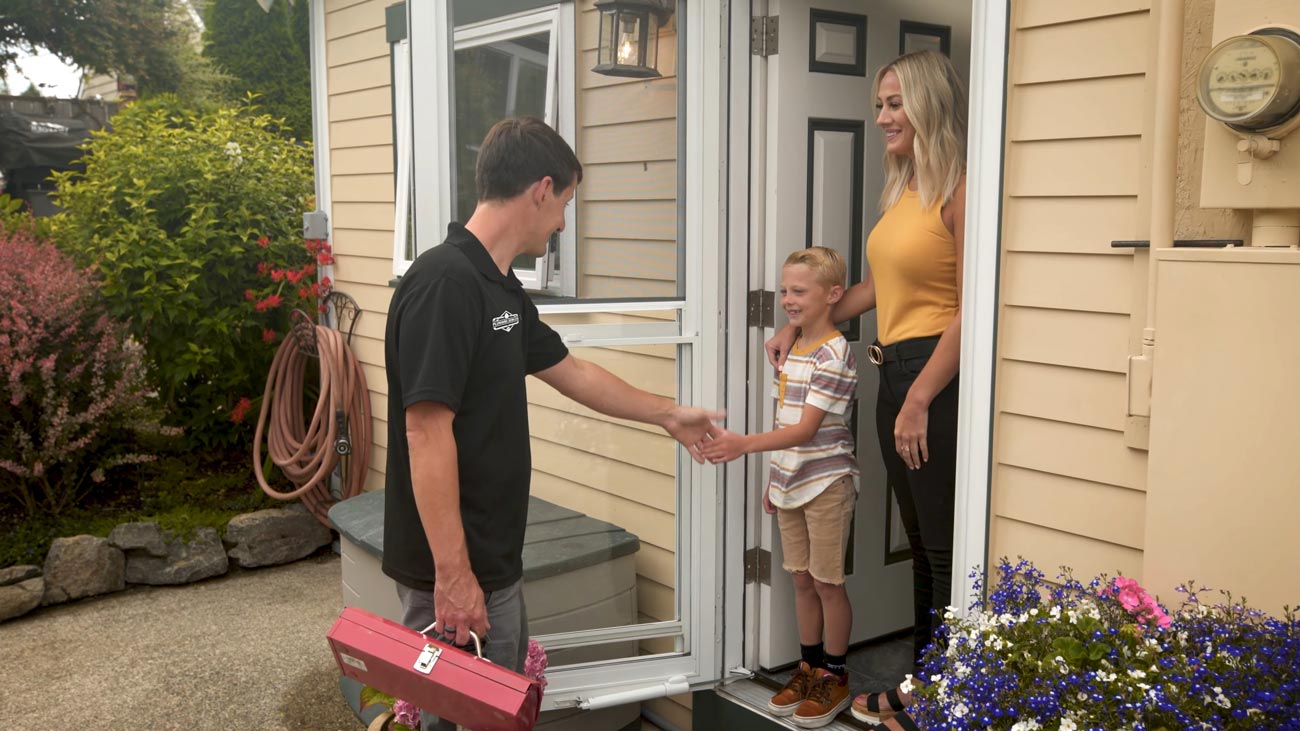 Ready to book a Toilet Replacement appointment?