Shower Repair & Installation in Tampa, Florida
CDS plumbing provides quality shower repair and installation in Tampa, Florida and surrounding areas. They have been providing service for over 20 years and are committed to high-quality workmanship.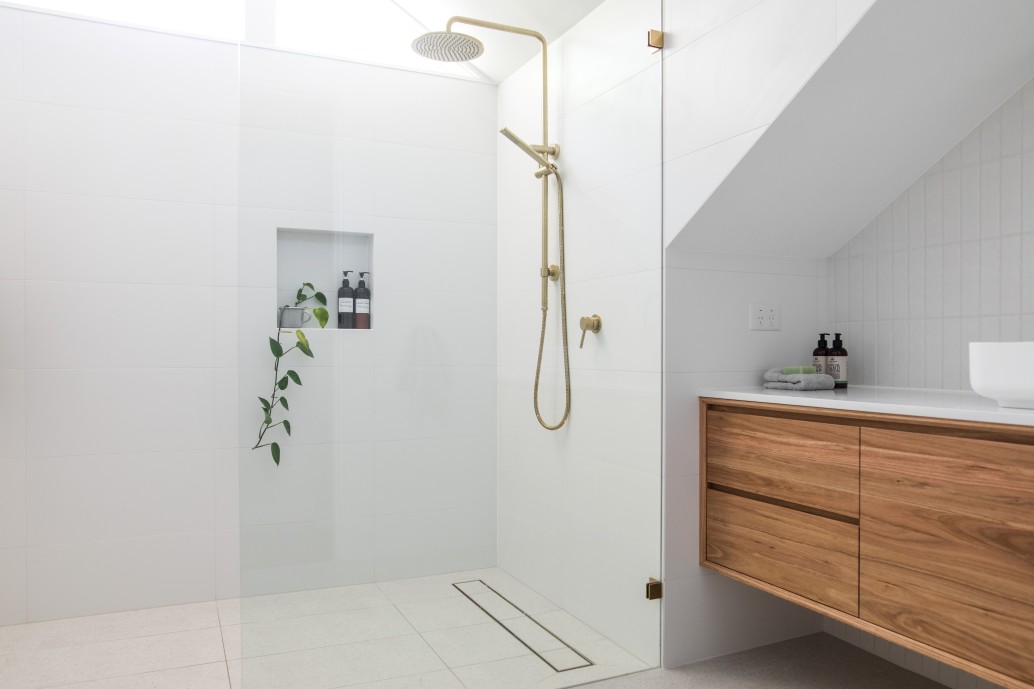 CDS Plumbing Provides Shower Repair in Tampa
If you have a leaky or broken shower, don't wait to call CDS Plumbing. Our experienced technicians are here to help with all your shower repair needs in Tampa. From fixing leaks and fixing broken seals to replacing showerheads and more, we have the expertise to get the job done right. Plus, our prices are unbeatable, so you can rest assured that you're getting the best possible value for your money. So if you need help fixing your shower, call us today!
We Also Install Showers
We also install showers. Whether you have a new or old installation, we can help get it up and running smoothly. We have years of experience in the field and will work diligently to get your shower up and running as quickly and efficiently as possible.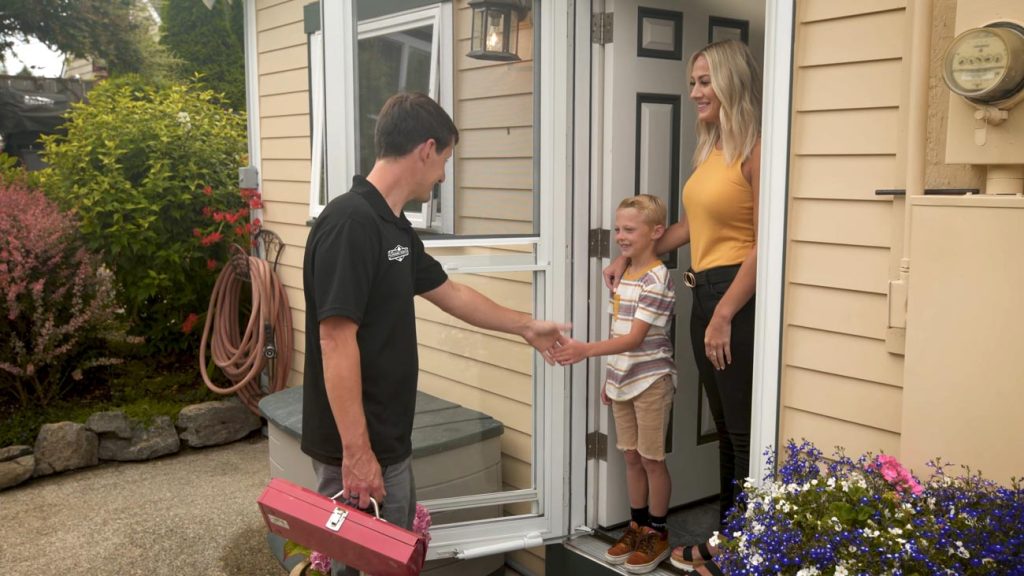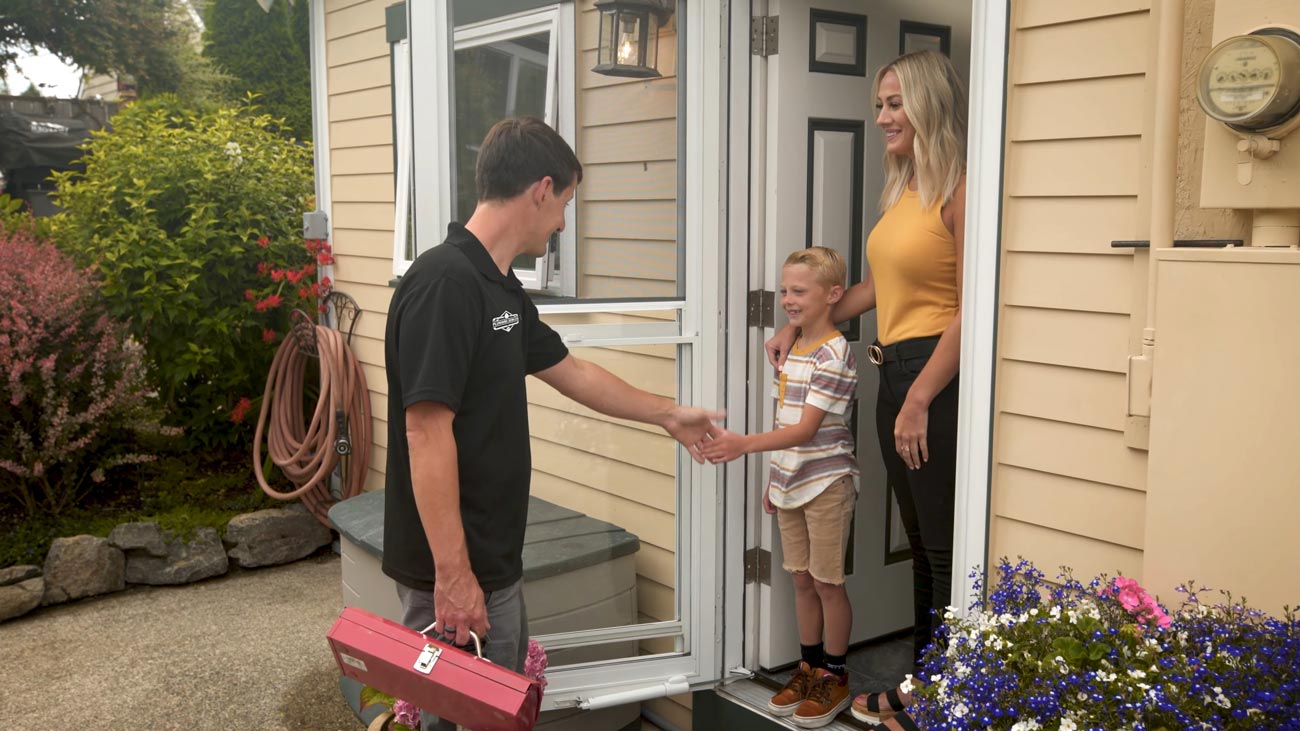 Ready to book a Showers appointment?