Shower Repair
Expert Tampa Shower Repair From CDS Plumbing
Have you been struggling with shower problems for a while and just can't seem to get it fixed? Maybe you've thought about giving up on your shower because it's too hard to fix the leaks. Well, that would be a huge mistake. If your shower is leaking, then call in the professionals from CDS plumbing to fix it.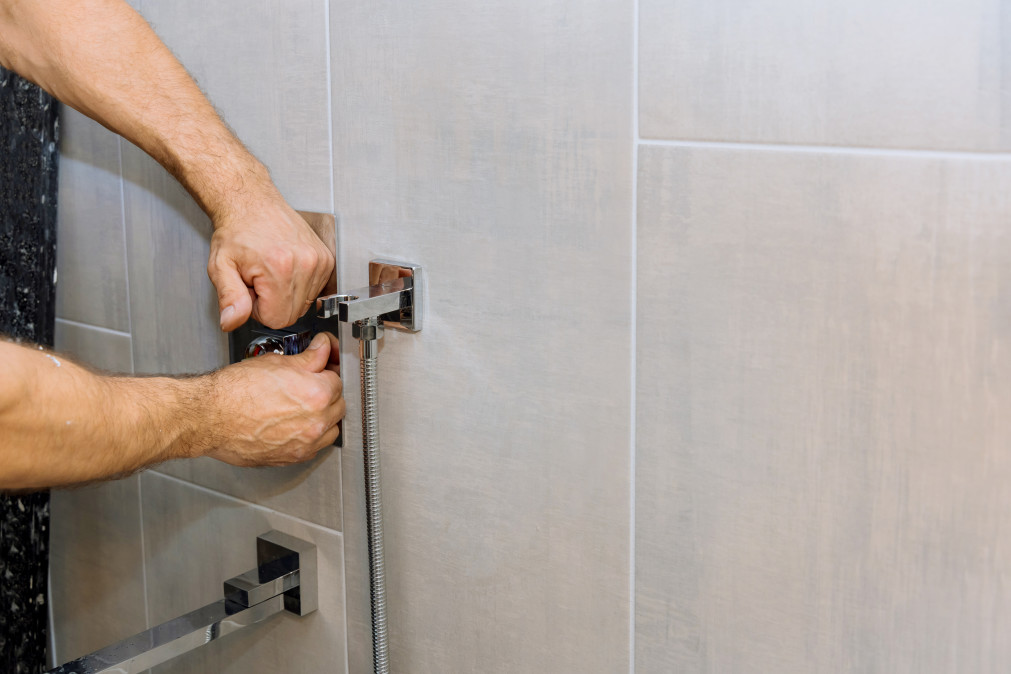 Types of Shower Repair
CDS Plumbing offers a variety of shower repair to our customers in Tampa and the surrounding areas. Our experienced professionals can provide you with all the necessary solutions for your shower needs, including:
Shower Drain Cleaning and Repair
Shower Head Replacement
Shower Valve Repair or Replacement
Leak Detection and Repair
Water Heater Installation or Repair
Reasons For Shower Repair
There are many reasons why a shower may need repair. Below are just a few examples:
-Leaking faucet: This is the most common type of shower leak. If the seal around the faucet is worn or defective, water will seep under the handle and drip onto the floor.
-Defective hose: A faulty hose can cause water to spray all over instead of falling straight down, causing flooding in the bathroom.
-Broken pipe: If there is a break in the pipe that carries water to and from the shower, water will not flow properly and may start leaking.
If you notice any of these signs that your shower needs repair, contact CDS Plumbing to get it taken care of right away! We offer a wide range of services for all types of showers, so we can get your bathroom back up and running as quickly and efficiently as possible.
Call CDS
Have you been struggling with your shower not draining properly? Do you find yourself calling in a professional plumber every time it starts to rain? If so, you may be experiencing a common issue – a clog in your shower drain. Luckily, fixing this type of problem is easy and can be done by anyone with basic plumbing skills. Contact CDS Plumbing today for expert Tampa shower repair and drainage assistance – we will have your shower up and running as soon as possible!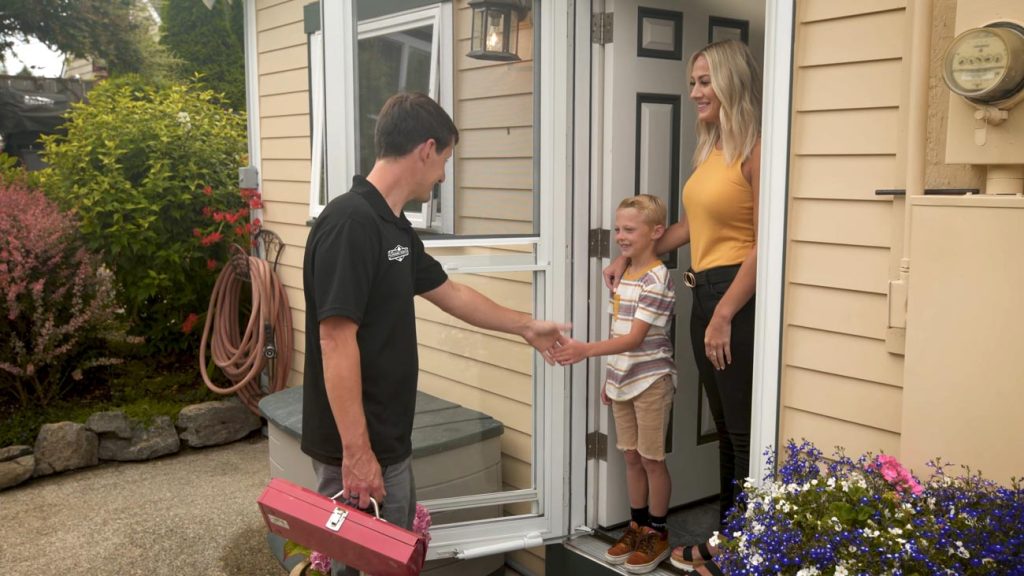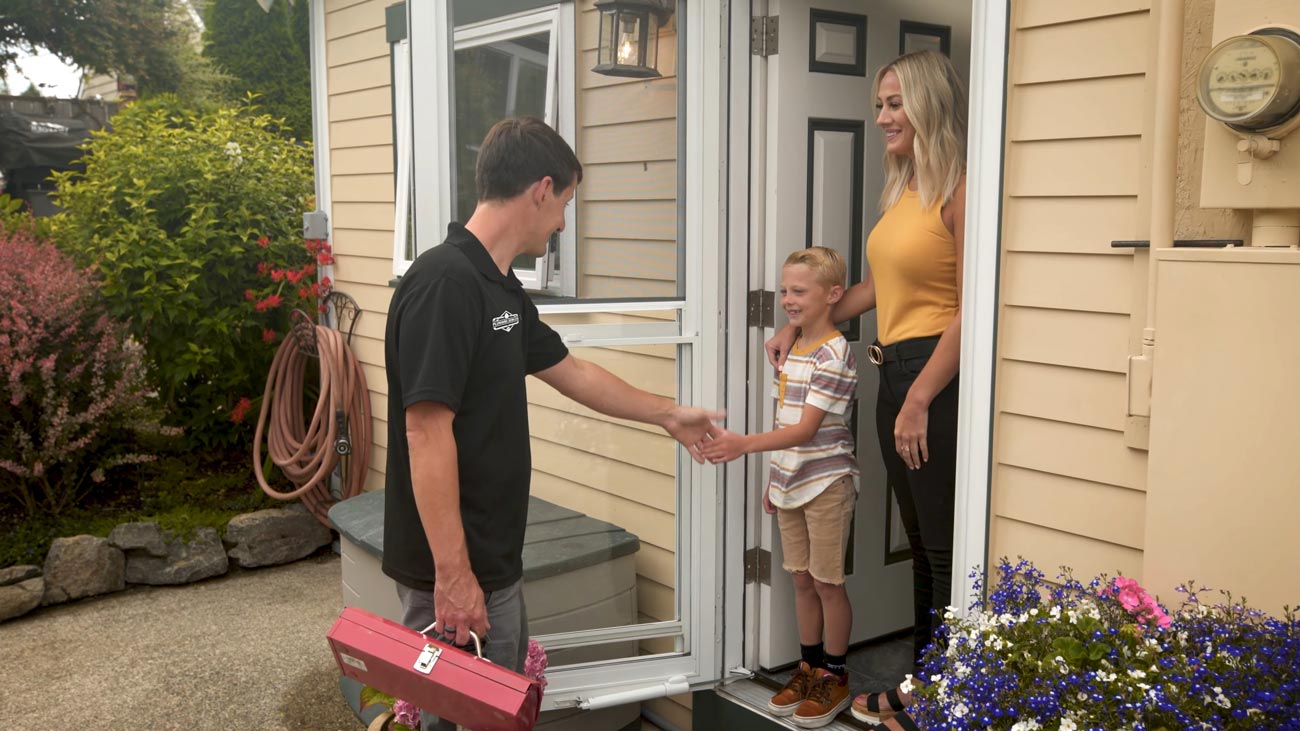 Ready to book a Shower Repair appointment?