Plumbing Repairs
CDS Plumbing Provides Expert Plumbing Repairs in Tampa, FL and surrounding areas
CDS Plumbing is your one-stop shop for plumbing needs. They provide expert plumbing repairs in Tampa, Florida and surrounding areas. Whether you're looking for routine maintenance or emergency repairs, they will be able to help you right away!
Common Plumbing Repairs in Tampa
If you live in Tampa, Florida, then you know that plumbing repairs are a common occurrence. Whether it's a clogged sink or a leaking pipe, CDS Plumbing is here to help. We're experts in plumbing repairs and can quickly fix any problem you may have.
If you're experiencing a plumbing issue, don't hesitate to give us a call. We're always available to help and will get your problem solved as quickly as possible.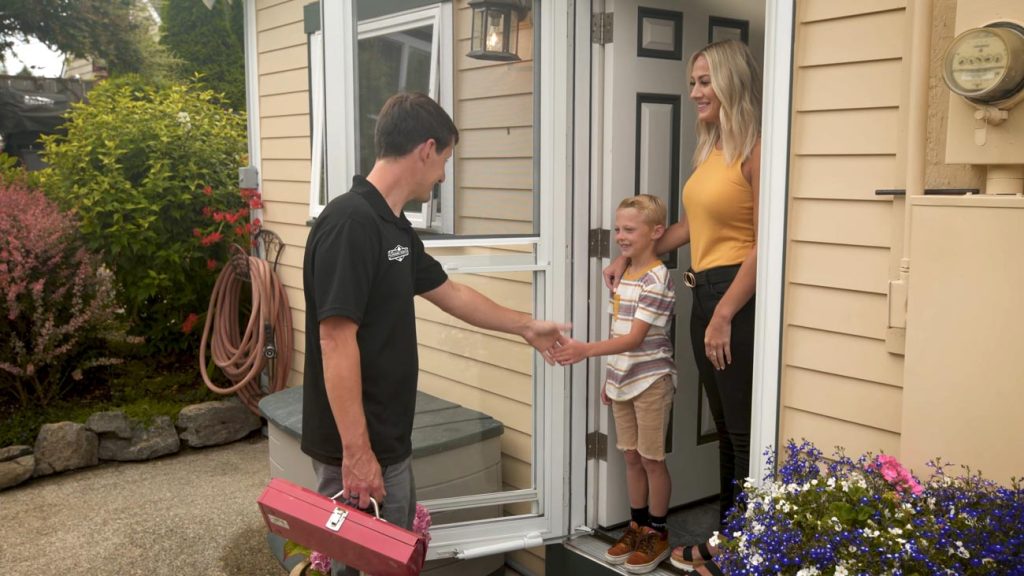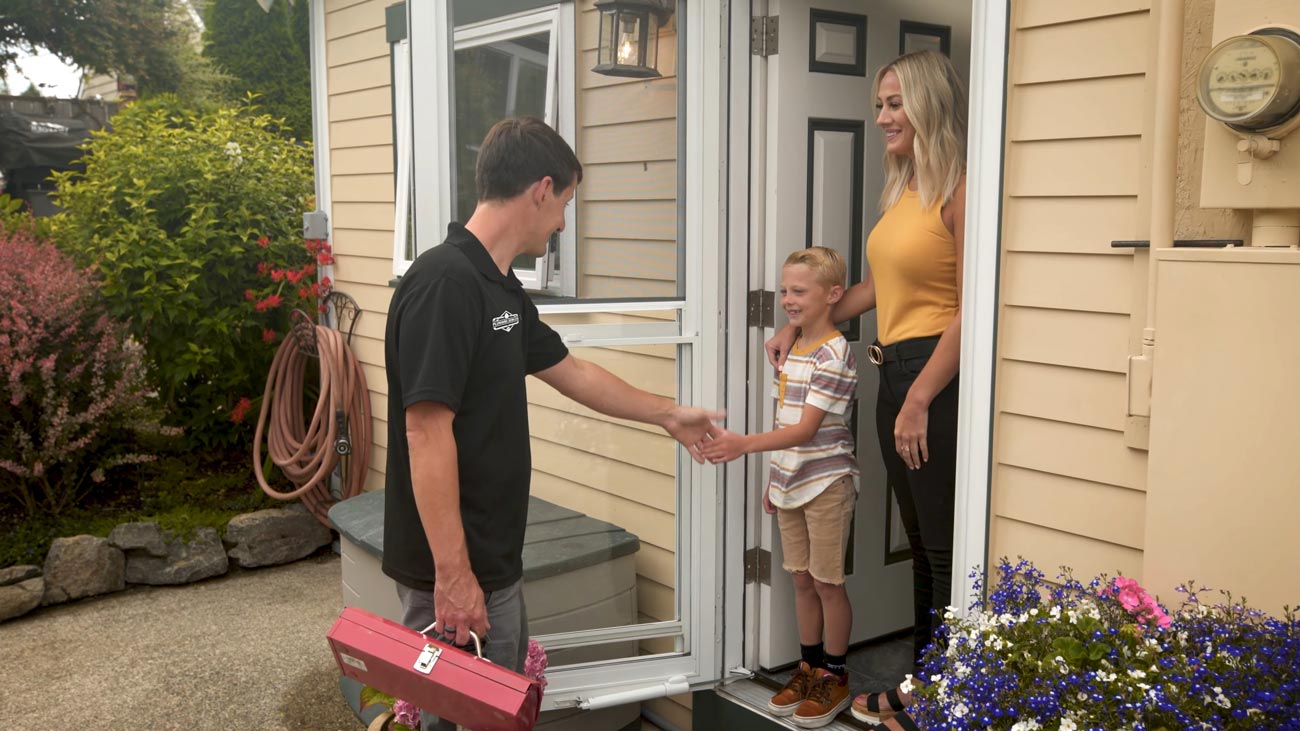 Ready to book a Plumbing Repairs appointment?