Piping & Repiping
CDS Plumbing Provides Expert Piping Methods
CDS Plumbing provides expert piping methods for residential and commercial projects. Our experts are on-hand to answer any questions you have and to get your project started right away.
Piping for your renovation or project
CDS Plumbing is your one-stop shop when it comes to plumbing for your home renovation. We provide expert piping methods that are sure to meet the needs of your project. Whether you need new pipes for a kitchen or bathroom remodel, or you're looking to replace an old and inefficient system, we can help. We also offer a wide range of plumbing fixtures and accessories to complete your project. Contact us today to learn more about our services!
Replacing Old Water Lines and Drains
If your home is older, you may have outdated or damaged water lines and drains. These can cause a number of problems, including leaks, clogs, and decreased water pressure. If you're experiencing any of these issues, it's time to call in the experts at CDS Plumbing. We have years of experience dealing with all types of piping, and we can quickly assess the situation and come up with the best solution. In many cases, we can replace old water lines and drains without major demolition or disruption to your home. We also offer a wide range of other plumbing services, so we can take care of all your needs in one go. Call us today to schedule a consultation!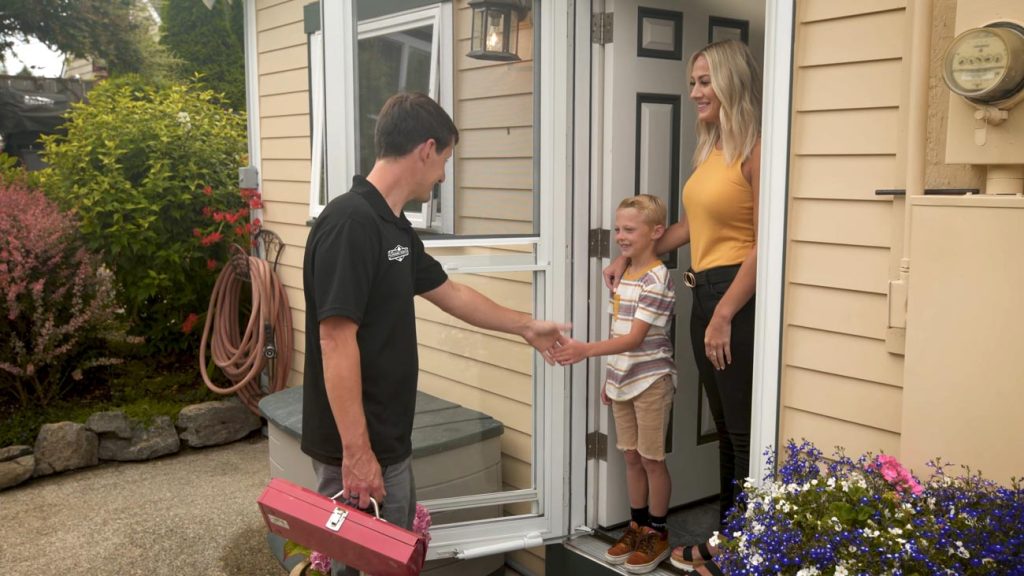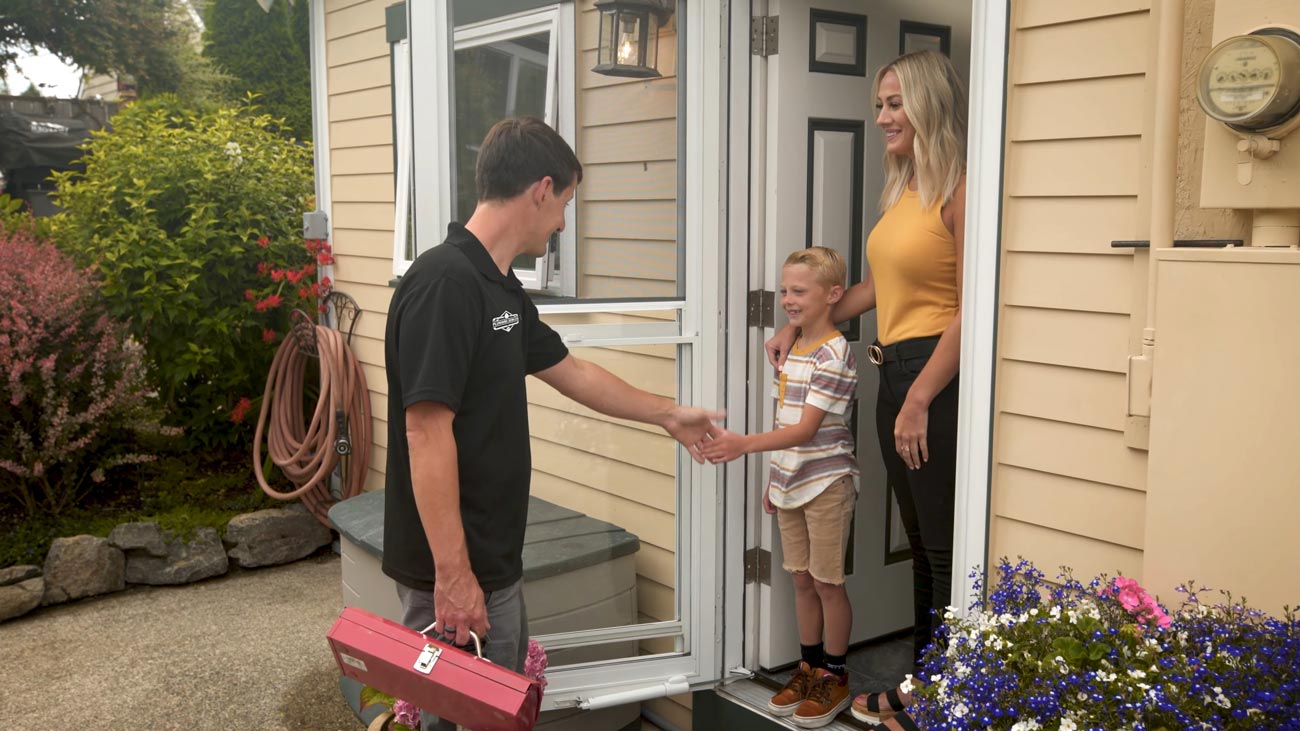 Ready to book a Piping & Repiping appointment?