Piping & Repiping
Your Trusted Repiping Experts in the Tampa Bay Area
CDS Plumbing provides expert piping methods for residential and commercial projects. Our experts are on-hand to answer any questions you have and to get your project started right away.
Why Choose CDS Plumbing Services?
Experience and Expertise: With over a decade of experience in the plumbing industry,
CDS Plumbing Services has built a reputation for excellence.
Premium Quality Materials: We offer two exceptional piping options, both known for their
durability and reliability: PEX and Copper.

PEX Piping: PEX (Cross-linked Polyethylene) piping is a flexible and resilient
option. It's resistant to scale and chlorine, making it less prone to corrosion. PEX is a
cost-effective choice that offers excellent longevity and resists freezing temperatures, making
it suitable for various climates.
Copper Piping: Copper has been a time-tested favorite in plumbing for its
durability and performance. It's highly resistant to corrosion, fire, and UV rays, ensuring a
long-lasting and safe plumbing system. Copper pipes also have excellent heat and pressure
resistance, making them ideal for both residential and commercial properties.

When Do You Need New Pipes? Repiping may be necessary in the following situations:

Old and Deteriorated Pipes
Frequent Leaks
Low Water Pressure
Rusty or Discolored Water
Flaking or Scaling Pipes
Our Repiping Process
Comprehensive Inspection: Our team will conduct a thorough inspection of your plumbing
system to identify the extent of the issues and determine if repiping is necessary.
Customized Plan: Based on our assessment, we'll create a customized repiping plan that
suits your property's specific needs, taking into account your preferences and budget.
Expert Installation: Our certified technicians will carry out the repiping process with
precision and expertise, using the finest materials and modern techniques to ensure a flawless
installation.
Quality Assurance: We don't consider the job complete until you're fully satisfied with
the results. Our team conducts rigorous quality checks to ensure your new pipes are functioning
optimally.
Clean-Up: After completing the repiping process, we'll leave your property spotless,
just like we found it. No mess, no stress!
Contact Us Today for a Free Consultation
Don't let outdated and faulty pipes disrupt your peace of mind any longer. Take the first step towards a
reliable plumbing system by reaching out to CDS Plumbing Services today. Contact us to schedule a free
consultation, and one of our friendly representatives will be happy to assist you.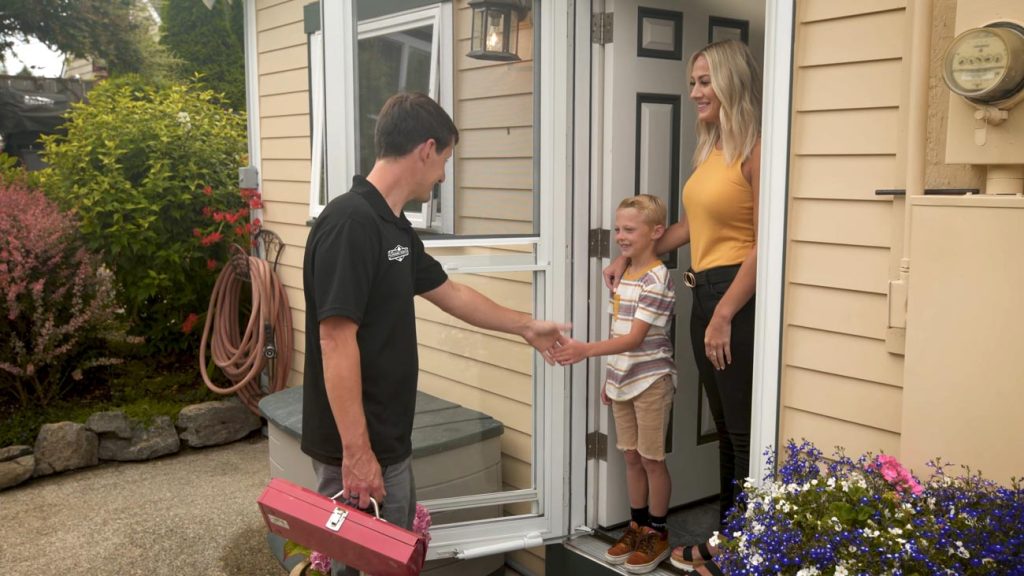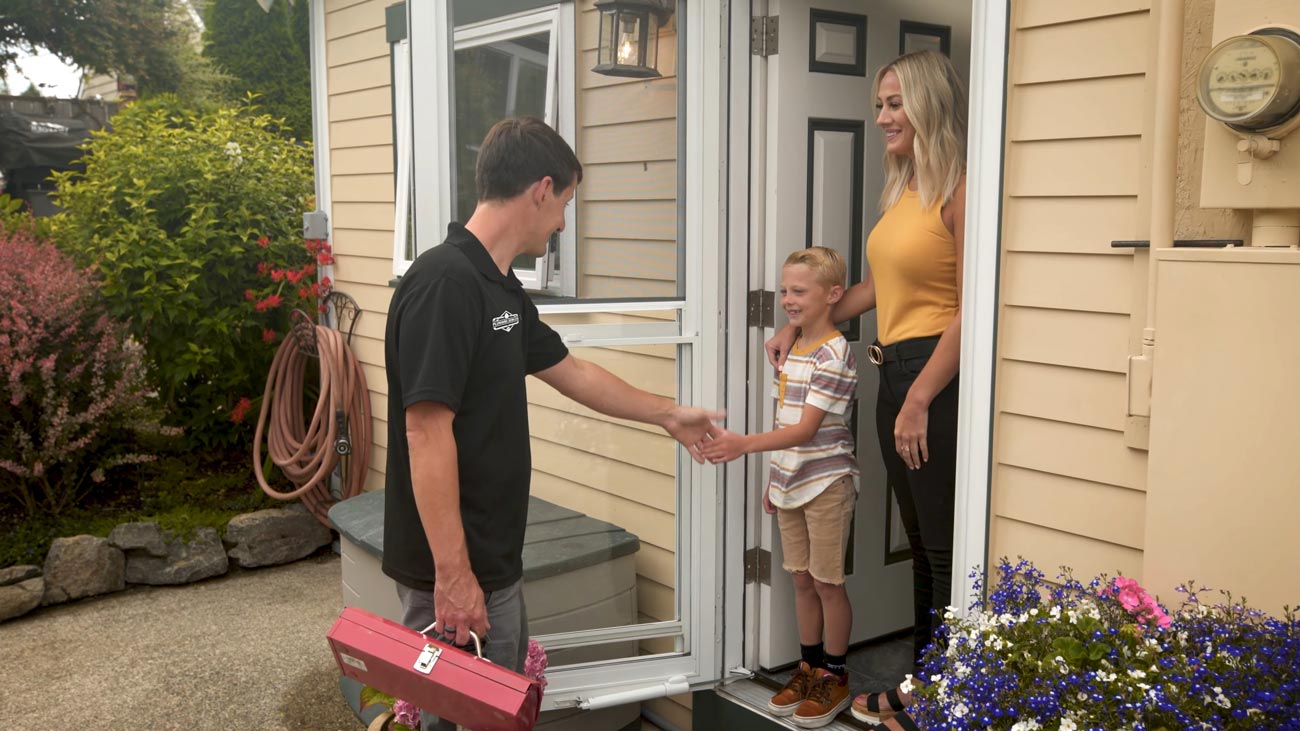 Ready to book a Piping & Repiping appointment?