Drain Services
Drain Services in Tampa, Florida And Surrounding Areas: CDS Plumbing
No matter how well you take care of your plumbing, it's always a good idea to get Drain Services in Tampa, Florida from CDS Plumbing. As the premier plumbing service provider in the area, their experts have the knowledge and experience necessary to assist with any drain problem.
What are some common Drain Services requests?
When it comes to drain services in Tampa, Florida and surrounding areas, there are a few common requests that come up time and time again. One such request is clogged drains, which can cause drainage problems in your home or business. Other common requests include repairing or replacing sewer lines and broken pipes. If you're experiencing any of these drainage issues, don't hesitate to call on the professionals at CDS Plumbing.
We offer a wide range of Drain Services that will help you solve your drainage problems quickly and efficiently. From unblocking drains to fixing damaged sewer lines, we have the expertise and equipment to get the job done right. Contact us today to schedule a consultation with one of our experienced Drain Service professionals.
Repair issues in your home
If you're like most people, you take your plumbing for granted. But if something goes wrong with your plumbing, you can count on CDS Plumbing to get the job done right. We offer a wide range of drain services in Tampa and the surrounding areas, including repair work on sewer lines and breakdowns caused by clogged drains. So if you're having trouble with your drains or just want to keep them in good shape, call on CDS Plumbing.
Preventive maintenance for your plumbing
There are three main ways to prevent plumbing problems: By keeping your drains clean and free of debris, you can help prevent blockages that could lead to flooding or leaks. Another way to prevent problems is by regularly checking your faucets for leaks and replacing any that appear. And finally, having a plumbing professional check your system once a year can help detect and repair any issues before they become big problems. Keeping your system in good working order can help avoid costly repairs in the future.
If you have any questions about preventive maintenance for your plumbing, feel free to contact our team at CDS. We would be happy to provide you with a detailed explanation of the different types of maintenance that we offer and how they can benefit your home or business.
Emergency services
If you find yourself in a predicament where water is spilling out of your sink, or your toilet is overflowing, don't panic. There are a number of services available to get you back up and running as quickly as possible. Here are three emergency drain services in Tampa and the surrounding area:
CDS Plumbing can help you with a variety of emergency drain problems. We have decades of experience helping people get through plumbing emergencies swiftly and safely. Our team is equipped with the latest tools and technology, so we can quickly assess the situation and provide the best possible solution.
If you need to unblock an obstruction in a sewer line, Contact Us Today can help. We have years of experience in this field and use the latest equipment and techniques to get the job done quickly and efficiently.
If you have flooding in your home or business, call Swamp Buggy Services. Our team has years of experience dealing with flooding emergencies, and we will do everything we can to get the problem fixed as quickly as possible.
How do I find Drain Services near me?
If you're in need of a professional drain service, CDS Plumbing is the company for you. Our team of experts is available 24/7 to help with any drainage issue you may have, no matter how big or small. Simply fill out our online form or call us and we'll take care of the rest.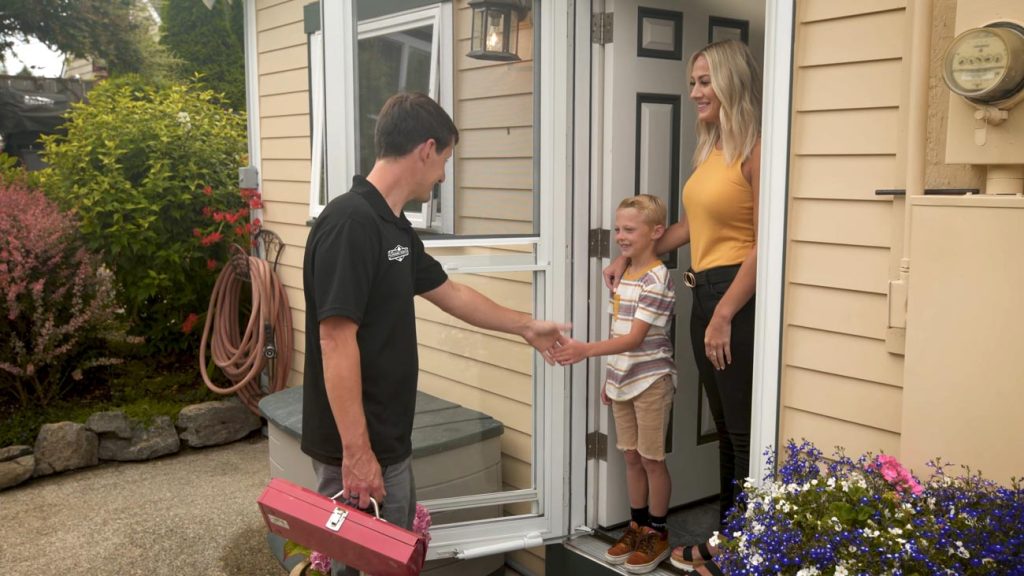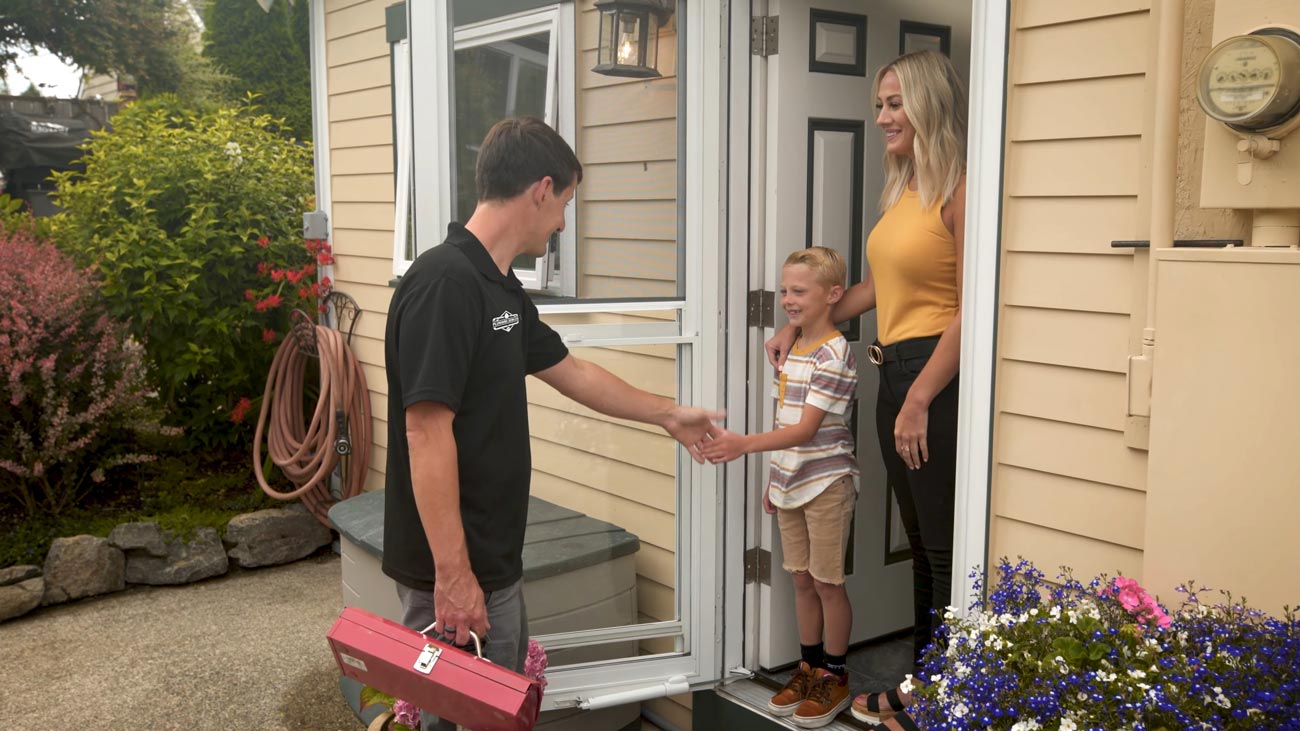 Ready to book a Drain Services appointment?