CDS Plumbing, Tampa's Premier Sink Service Provider
If you are looking for a professional, licensed and insured company to install or repair your sink, then look no further than CDS plumbing.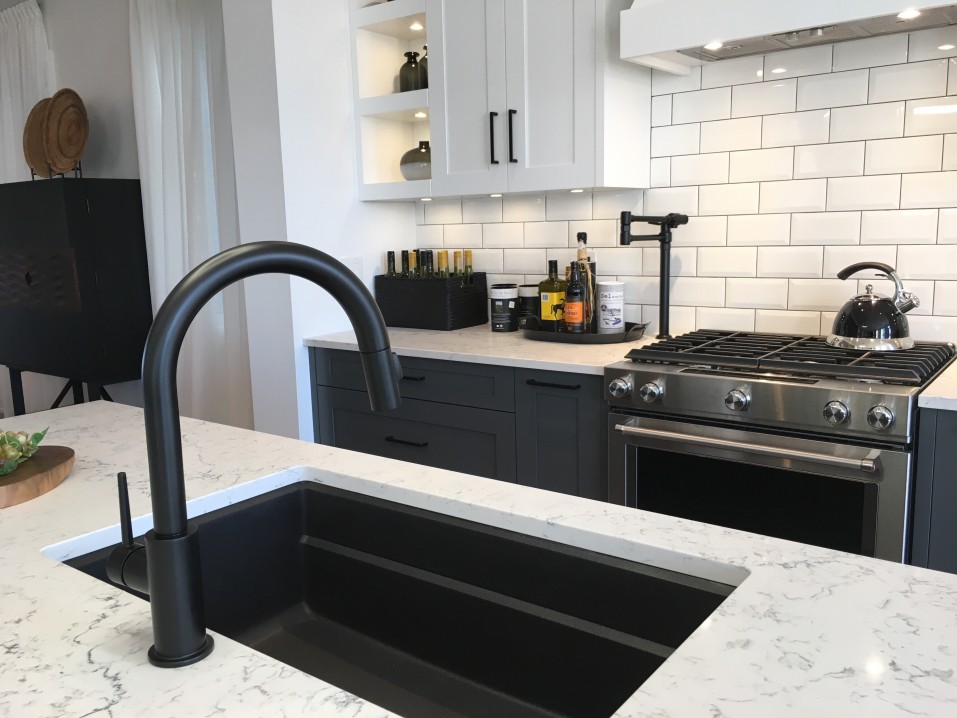 Why to Choose CDS Plumbing
When it comes to finding a quality sink service provider in Tampa, CDS Plumbing is the clear choice. We have been providing top-notch sink services to Tampa residents for many years, and our commitment to customer satisfaction is second to none. Here are just a few of the reasons why you should choose CDS Plumbing for all your sink needs:
We have a team of highly experienced and certified plumbers who can take on any sink job, big or small.
We use only the highest quality materials and products for all of our sink services.
We offer competitive pricing without compromising on quality or service.
We offer a 100% satisfaction guarantee on all of our work.
If you need a new sink installed or your existing sink repaired or replaced, there is no better choice than CDS Plumbing. Contact us today to schedule a consultation!
Sink Repair Services
When it comes to sink repair services, CDS Plumbing is Tampa's premier provider. We have years of experience repairing all types of sinks, from kitchen sinks to bathroom sinks. No matter what type of sink you have, we can fix it.
We understand that a broken sink can be a major inconvenience. That's why we offer 24/7 emergency repair services. We know that a broken sink doesn't always happen at convenient times. So, whether you have a broken sink in the middle of the night or on the weekend, we can come out and fix it.
Sink Installation Services
Are you in need of a new sink installation? CDS Plumbing is Tampa's premier sink service provider. We can install any type of sink, whether it's for your kitchen, bathroom, or laundry room. We also offer a wide variety of sink styles to choose from. So if you're looking for a new sink installation, be sure to give us a call!
Sink Maintenance
Your kitchen sink sees a lot of action. From washing dishes to prepping food, it's one of the most used fixtures in your home. That's why it's important to keep it well-maintained. A little regular care can go a long way in prolonging the life of your sink and keeping it looking its best.
Here are a few tips for maintaining your kitchen sink:
Clean it regularly: Wipe down your sink with a mild soap and warm water after each use. This will help remove any built-up grime and prevent stains from setting in.
Be gentle: Avoid using harsh cleaners or scrubbing pads on your sink. Over time, this can damage the finish and make it more susceptible to staining.
Protect the finish: Apply a coat of wax or sealant to the surface of your sink periodically. This will create a barrier against stains and scratches.
By following these simple tips, you can keep your kitchen sink looking like new for years to come.
The Benefits of a CDS Plumbing Professional
When it comes to your home's sink, you want to make sure that you are getting the best possible service. That is why CDS Plumbing in Tampa is your premier sink service provider. We offer a wide variety of services that will keep your sink looking and functioning its best.
One of the benefits of using CDS Plumbing is that we can help you save money on your water bill. We can do this by making sure that your sink is properly sealed and that there are no leaks. We can also help you choose a more efficient faucet that will use less water.
Another benefit of using CDS Plumbing is that we can help extend the life of your sink. We can do this by cleaning it on a regular basis and by making sure that it is properly maintained. We can also repair any damage that may have occurred over time.
If you are looking for a new sink, CDS Plumbing can help you choose the perfect one for your home. We can help you select the right size, style, and material for your needs. We can also install it for you so that you don't have to worry about doing it yourself.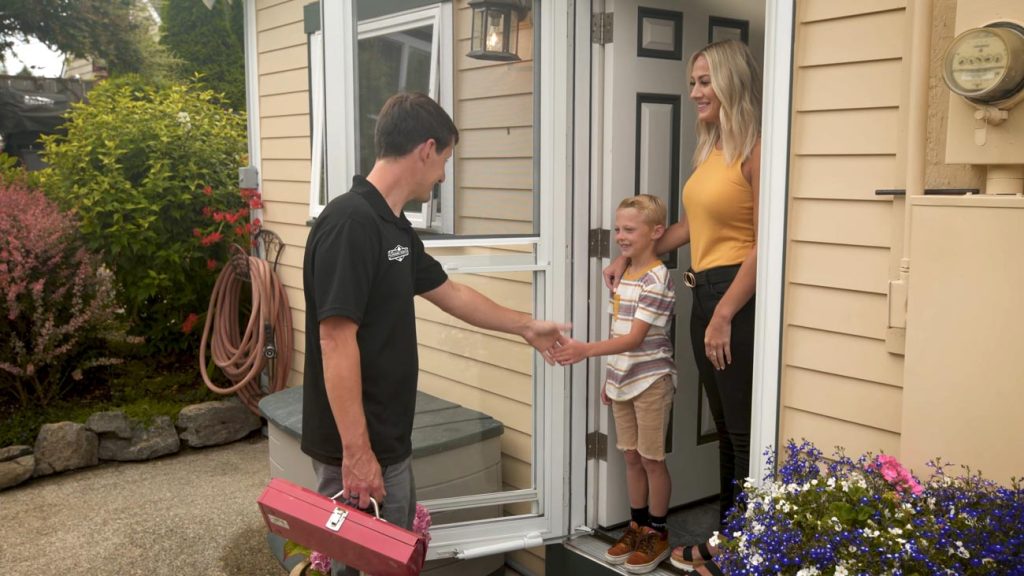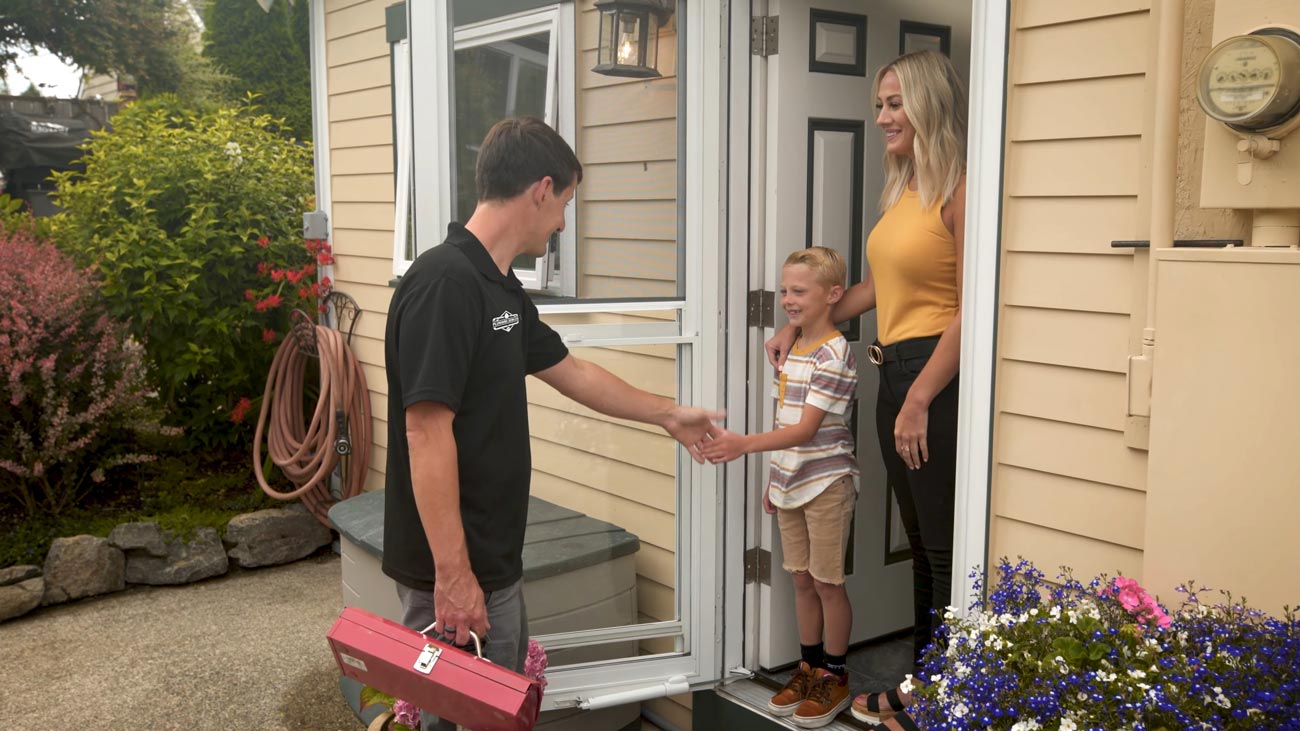 Ready to book a Sinks appointment?