Sink Repair
Get A Professional Quality Sink Repair In Tampa And Surrounding Areas From CDS Plumbing
When you're looking to get a sink repair in Tampa, Florida or surrounding areas, CDS Plumbing is the best company to call. With our professional quality service and fast response time, we can have your sink repaired in no time. If you've been struggling with your old sink repair for some time, give us a call today and see what good quality can do!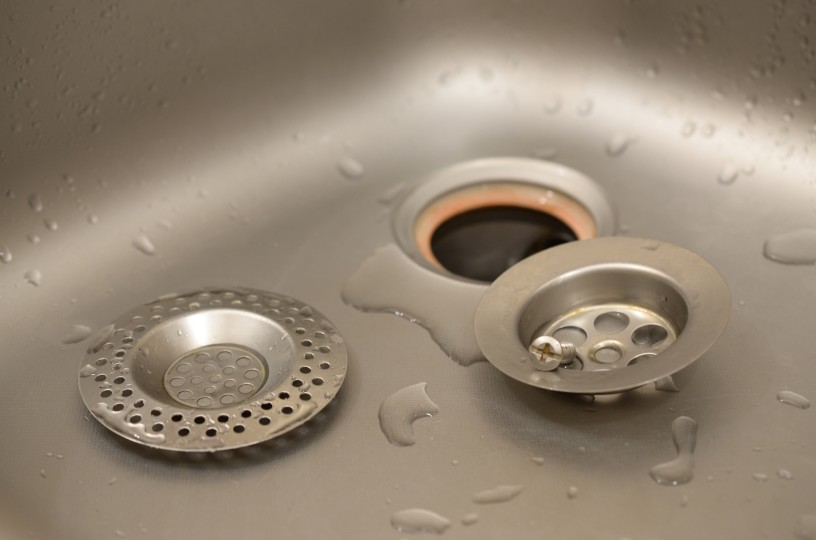 Types of Common Sink Problems
If you are like most homeowners, your kitchen sink is one of your most-used appliances. But even the best kitchen sink can start to show its age after a while.
There are a lot of things that can go wrong with a kitchen sink, from small problems like leaky faucets and clogged drains, to more serious issues like broken pipes and malfunctioning valves. If you notice any of these problems happening in your sink, don't try to fix them yourself – call a professional plumber.
Here are some of the most common types of sink problems and how to deal with them:
Leaky Faucets: One of the most common problems with kitchen sinks is leaks from faucets. Most leaks can be fixed by tightening the faucet's screw, but if the leak is severe or continues even after you've done that, you'll need to replace the faucet.
Clogged Drains: Another common problem with kitchen sinks is clogged drains – if water doesn't drain properly out of your sink, it can create backups that will eventually damage your pipes. To fix this problem, first try using a plunger to clear
Benefits of a professional sink repair company
One of the benefits of hiring a professional sink repair company is the assurance that your sink will be fixed properly. A professional will use the correct tools and techniques for fixing your sink, and will make sure that the repairs are done in a timely manner. This means that you won't have to worry about your sink leaking or breaking again in the near future.
Why you should trust CDS Plumbing for your sink repair needs
CDS Plumbing is a trusted, professional plumbing company that offers sink repair in Tampa and surrounding areas. We use only quality materials and tools to fix your sink, ensuring that the repairs are done properly and that the area around your sink is left clean.
If you are experiencing problems with your sink, or if you just need some simple maintenance work done, call on CDS Plumbing for help. We will be happy to discuss your specific needs and provide a quote for the repairs.
Conclusion
Have you been dealing with a sink that just won't stop leaking? It could be the time to call CDS Plumbing and Drain Cleaning. Our skilled professionals can quickly diagnose the issue and get your sink back up and running like new in no time. From there, we can recommend the best possible solution for your specific situation, ensuring that your home stays healthy while we work. Give us a call today to schedule a free consultation!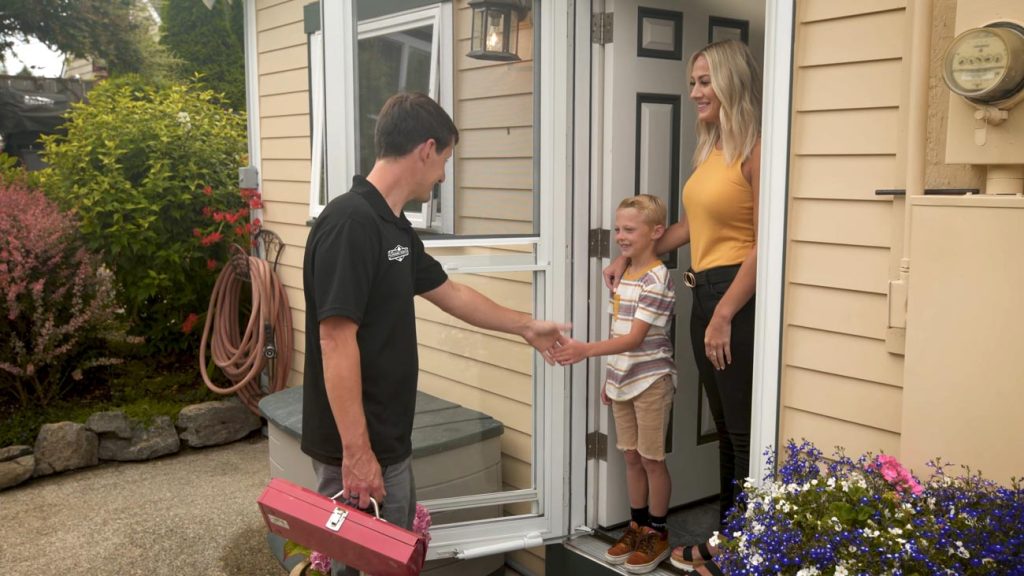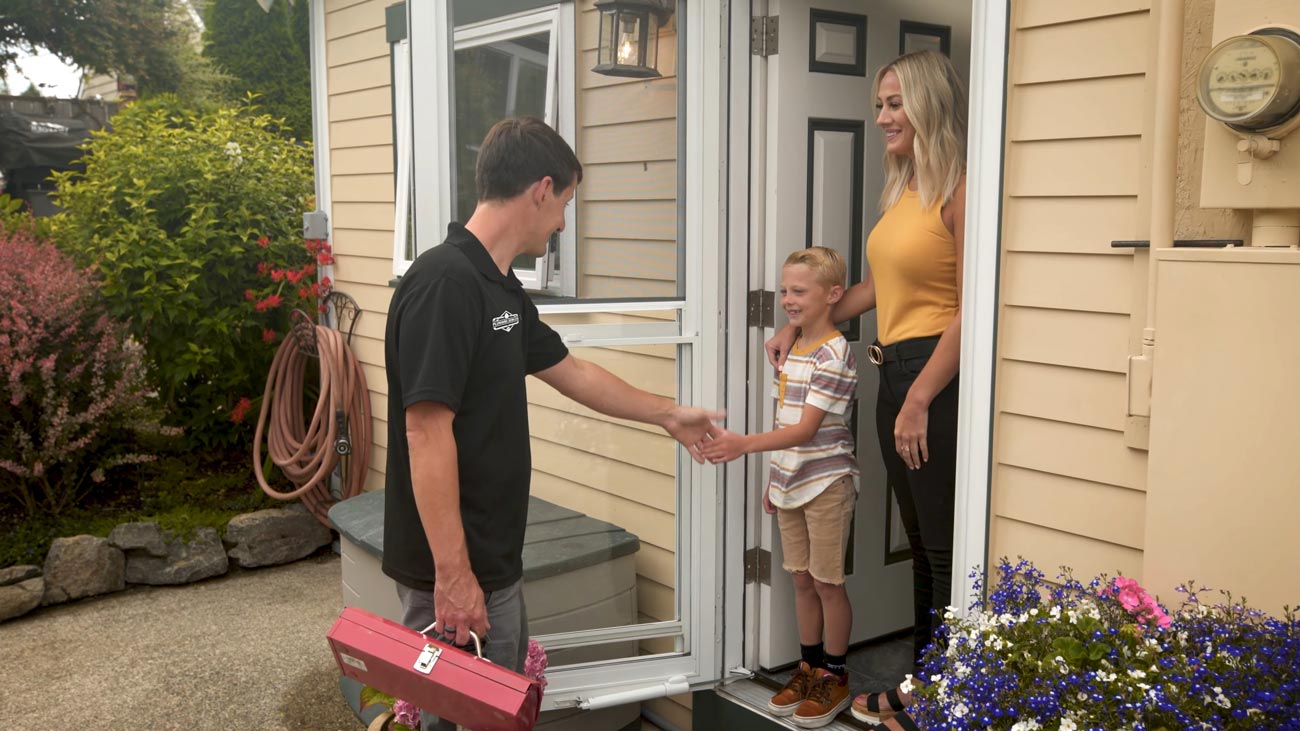 Ready to book a Sink Repair appointment?