French Drain Installation
Start Your French Drain Installation Today With CDS Plumbing
Did you know that French Drain Installation is a fairly common upgrade for new and existing homes? If you're building a home or renovating an existing one, you'll need to learn about the basics of this upgrade in order for it to be done properly. CDS Plumbing can help with that!
The benefits of the French Drain System
French drains are a long lasting and effective solution to reducing water accumulation in your home. Not only do they help keep your floors dry, but they can also eliminate the need for costly repairs down the road. Here are some of the benefits of using a French drain:
-They're Ideal for Climates with Wetter Seasons: French drains work best in climates with more consistent rainfall. In drier climates, a traditional drainage system may be more effective.
-They're Economical: A French drain installation is much cheaper than hiring a professional to install a drainage system. Additionally, you'll only need to upgrade your drain once rather than every few years like with a traditional drainage system.
-They're Easy to Install: French drains are very simple to install and only require a few tools, such as a shovel and bucket. If you have experience installing tile or stone, you'll be able to install a French drain in no time at all.
If you're looking to reduce water accumulation in your home, consider using a French drain system. They're an ideal solution for any climate and budget, and they'll save you money in the long run. Contact CDS
What is a French Drain System?
French drains are an innovative and efficient way to improve drainage in your home. A French drain system is made up of a series of interconnected PVC pipes that allow water, mud, and debris to flow quickly and easily away from your property. A French drain installation can be very cost effective and help to improve the overall look of your property. If you're interested in learning more about French drains or want to schedule a consultation with one of our experts, call us today!
French drain installation location
French drains can be installed in the yard or in the basement. For a basement installation, you will need to follow these steps:
Measure the distance from the edge of the foundation to the drain and find your French drain size.
Mark this distance on the floor or on a piece of plywood.
Dig a hole at this marked location that is slightly larger than the drain itself.
Place the drain in the hole and screw it in place with screws.
Pour a layer of gravel or crushed stone over the top of the drain. This will help to prevent water from leaking out.
CDS plumbers are experts in all areas of drainage
If you're thinking of installing a French drain, there's no better company to call than CDS Plumbing. Our experts have years of experience installing drainage systems, and are always up-to-date on the latest trends and technologies. So whether you need a simple drainage fix or a full-blown French drain installation, we can help. Contact us today to get started!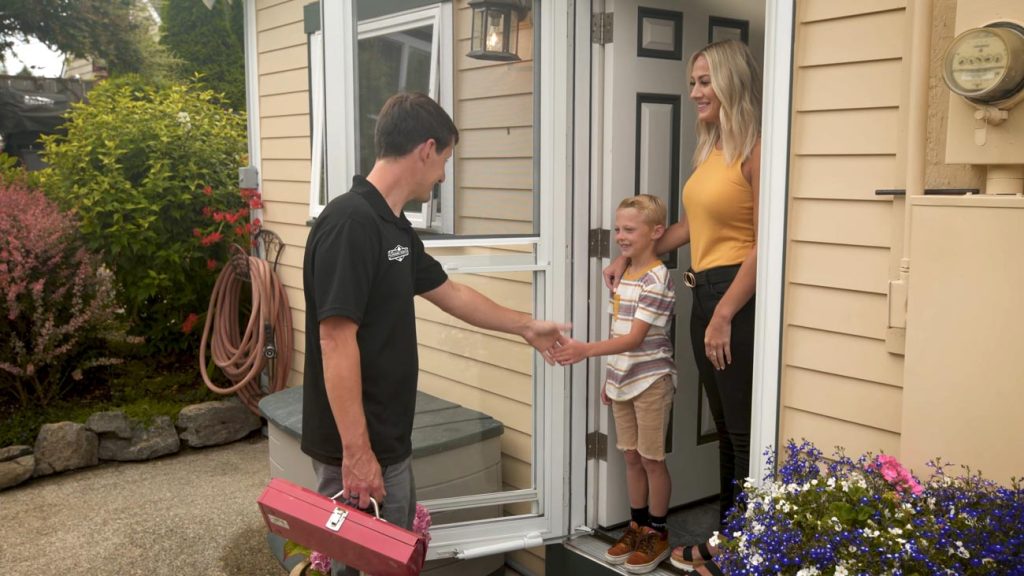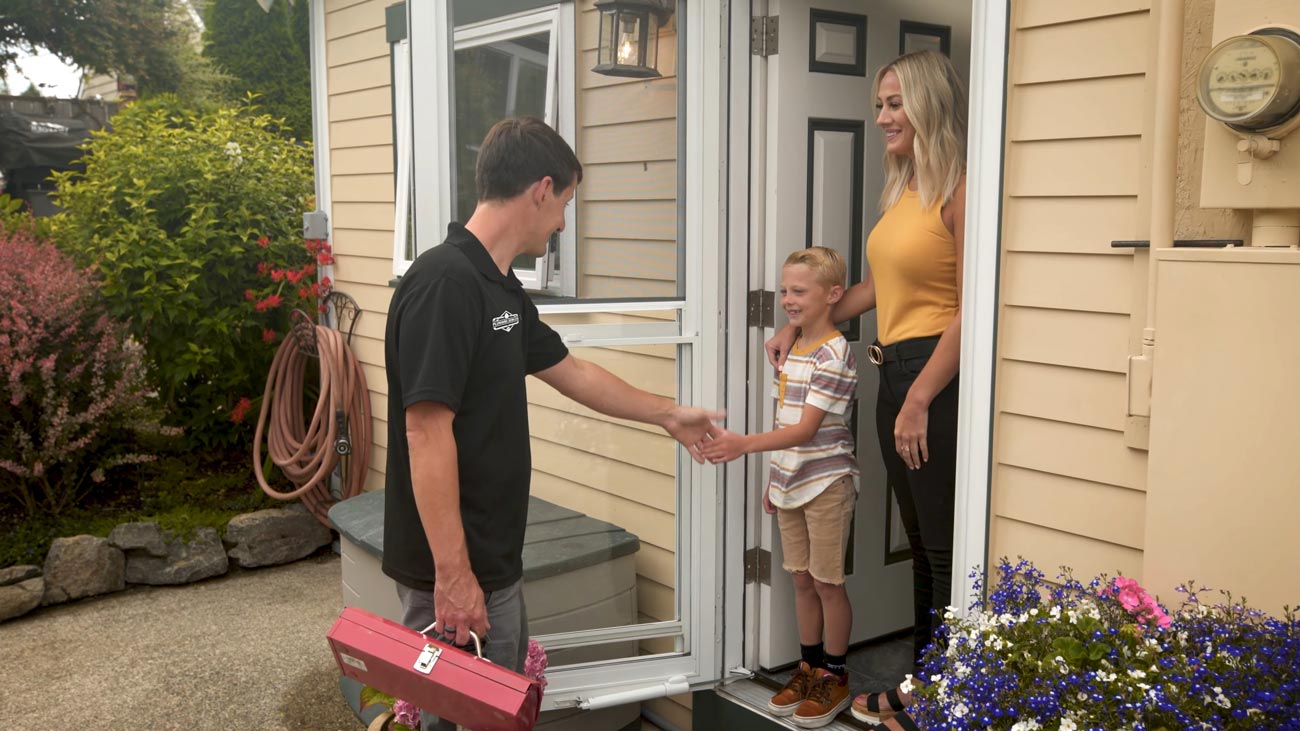 Ready to book a French Drain Installation appointment?