CDS Plumbing, Your Destination for All Things Faucet
Here at CDS Plumbing, we are committed to providing top quality service for installation and repair of faucets. We are pleased to offer a variety of faucets with a number of different finishes that will fit any design style.
Faucet Repair in Tampa Florida
If your faucet is leaking, it may be time for a new one. But before you go out and buy a new one, you should know that there are some things you can do to repair your old one. CDS Plumbing in Tampa, Florida is here to help. We specialize in faucet repair and we can help you get your old faucet working like new again.
We have a wide selection of faucets to choose from, so you can find the perfect one for your home. We also offer a variety of services, including installation, repair, and replacement. We're here to help you with all of your faucet needs, so you can have the perfect kitchen or bathroom.
Give us a call today and let us help you with all of your faucet needs. We're here to help you save money and keep your home looking its best.
Faucet Installation in Tampa Florida
Looking for a reliable plumbing contractor to install a new faucet in your home in Tampa, Florida? Look no further than CDS Plumbing. Our experienced plumbers can install any type of faucet quickly and efficiently, so you can start using it right away.
We understand that choosing the right faucet for your home can be overwhelming, but our team is here to help. We'll work with you to find a faucet that meets your needs and fits your budget. Once you've made your selection, we'll get to work installing it promptly.
Don't wait any longer – contact CDS Plumbing today and let us help you get the perfect faucet for your home in Tampa, Florida!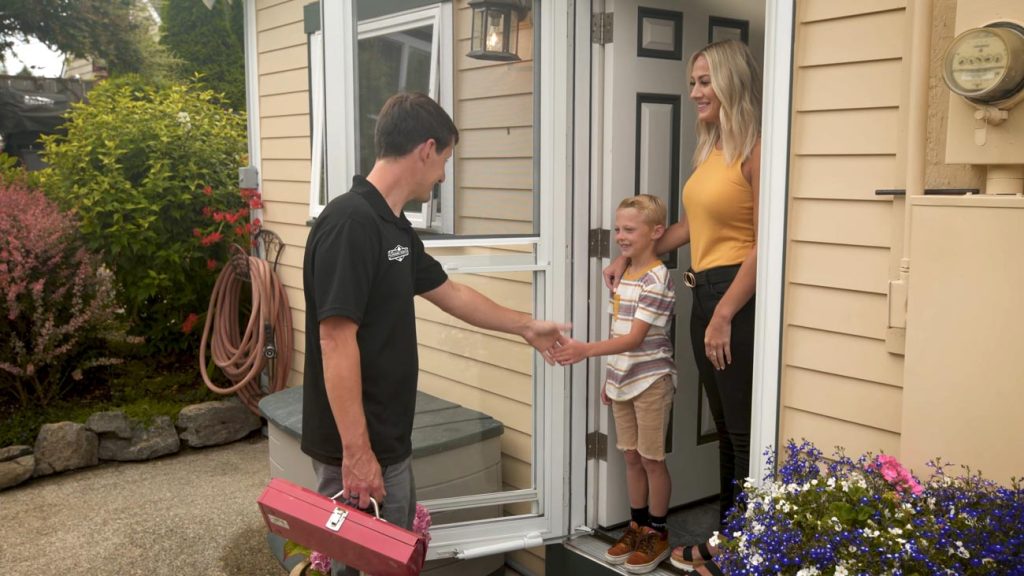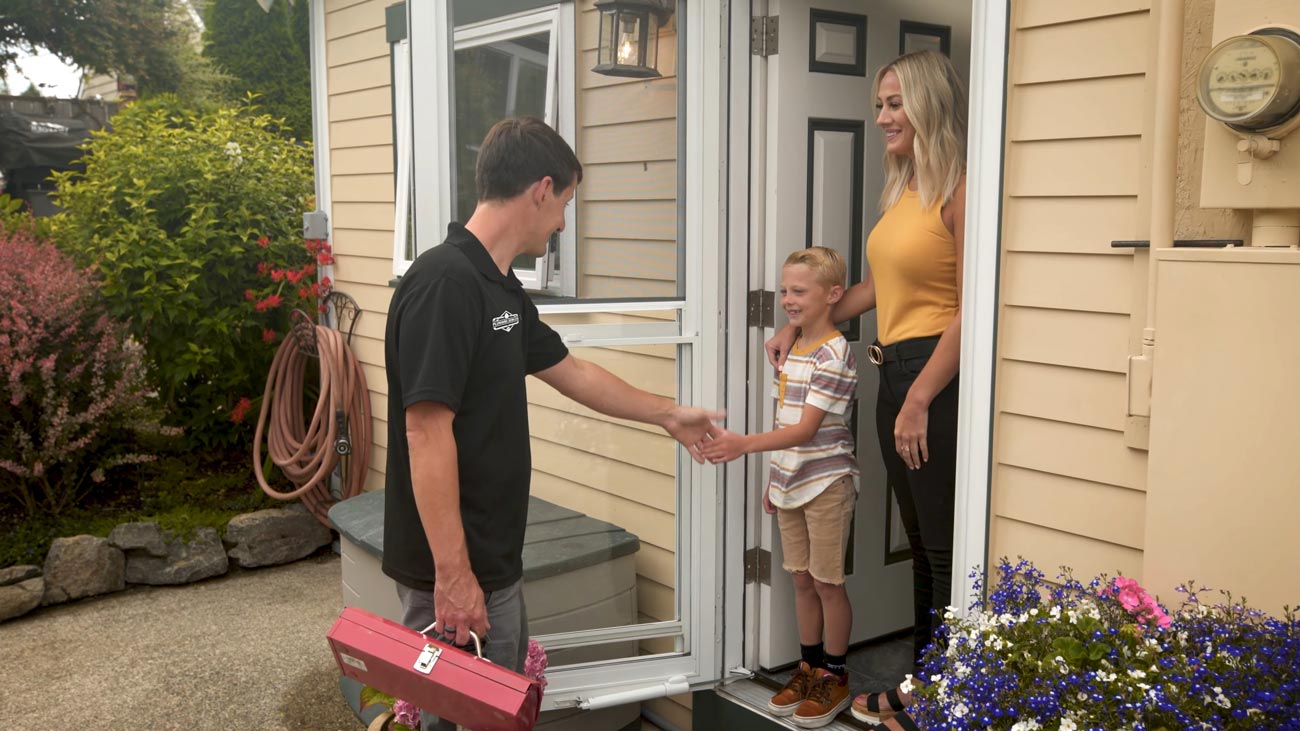 Ready to book a Faucets appointment?