Faucet Installation
CDS Plumbing Provides Faucet Installation in Tampa, Florida
CDS Plumbing of Tampa provides faucet installation services for residents and business owners in the Tampa Bay Area. Our technicians are qualified, knowledgeable and experienced and will have your new faucets operating flawlessly.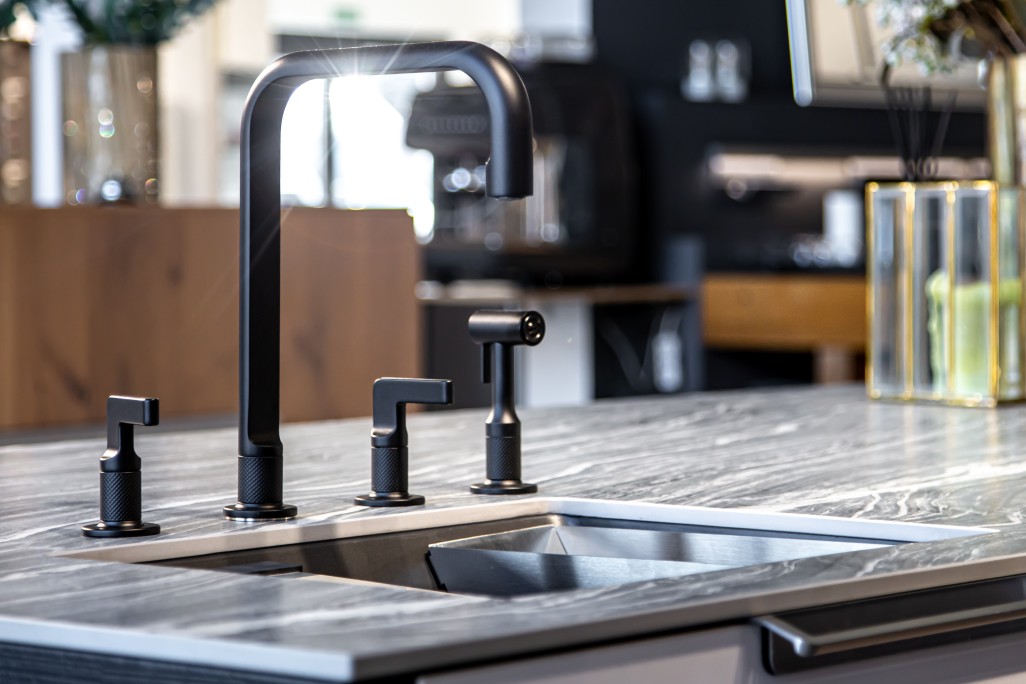 Types of Faucets
When it comes to faucets, there are a lot of different options on the market. If you're not sure which type of faucet is right for your home, CDS Plumbing can help. We offer a wide range of faucet installation services in Tampa, Florida, and we're familiar with all of the different types of faucets out there.
One of the most popular types of faucets is the single-handle variety. These faucets have a lever on the side that controls both the water temperature and the flow. They're easy to use and can be installed in a variety of different ways.
Another popular option is the double-handle faucet. These have two handles, one for hot water and one for cold. They're a bit more difficult to install than single-handle faucets, but many people prefer them because they offer more control over the water temperature.
If you're looking for something a little different, you might want to consider a wall-mounted faucet. These are becoming increasingly popular in contemporary homes. They're installed directly into the wall, so they don't take up any counter space.
No matter what type
Proper Installation of Faucets Prevents Future Issues
CDS Plumbing is proud to offer faucet installation in Tampa, Florida. We understand that properly installed fixtures are crucial to the overall function and aesthetic of your home. Our team of experts have the experience and knowledge necessary to get the job done right, the first time.
We believe that proper installation is key to preventing future issues. That's why we take our time to ensure that each faucet is properly installed. We also offer a wide range of fixtures to choose from, so you can find the perfect one for your needs.
If you're looking for professional faucet installation in Tampa, Florida, look no further than CDS Plumbing. Contact us today to learn more about our services or to schedule a consultation.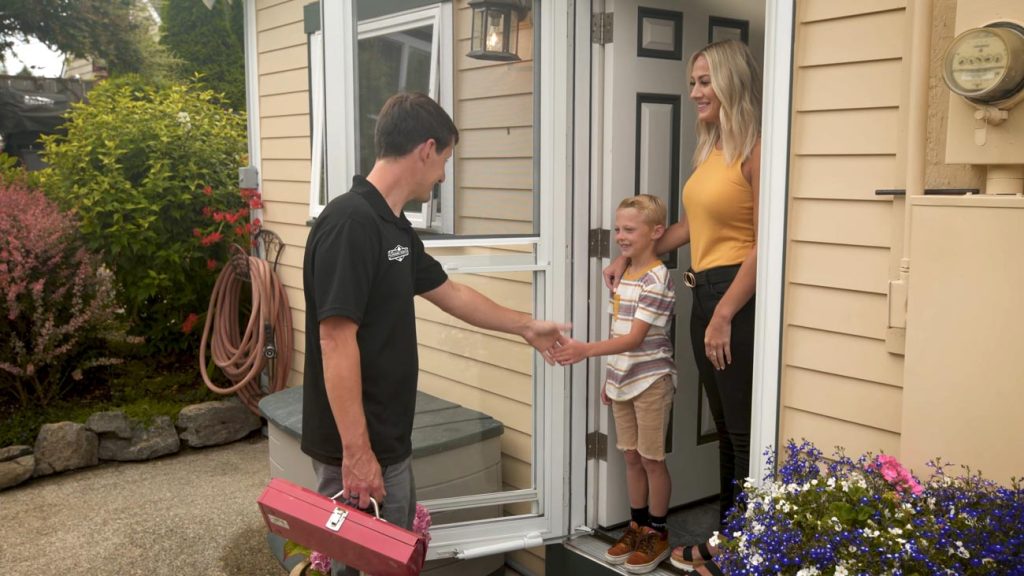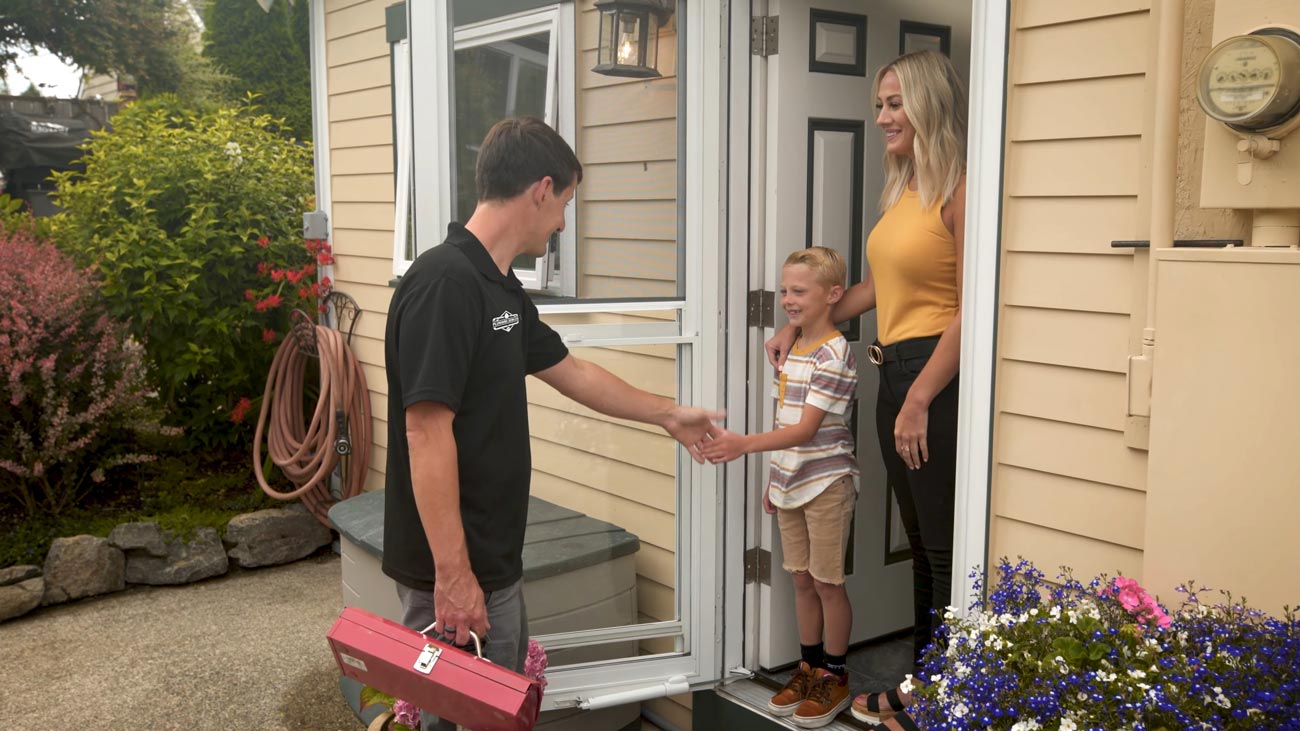 Ready to book a Faucet Installation appointment?