Bathtubs
Why Choose CDS Plumbing For Your Bathtub Repair, Installation And Replacement Services?
Choosing the right company to repair, install or replace your bathtub is not just a matter of personal preference. A poorly-done job can crawl with sewage and cost a lot – while an expert team of professionals can help you defer future costs, such as plumbing services that may become necessary in the future. These are just some reasons why CDS is the right choice for your bathtub projects in Tampa or further!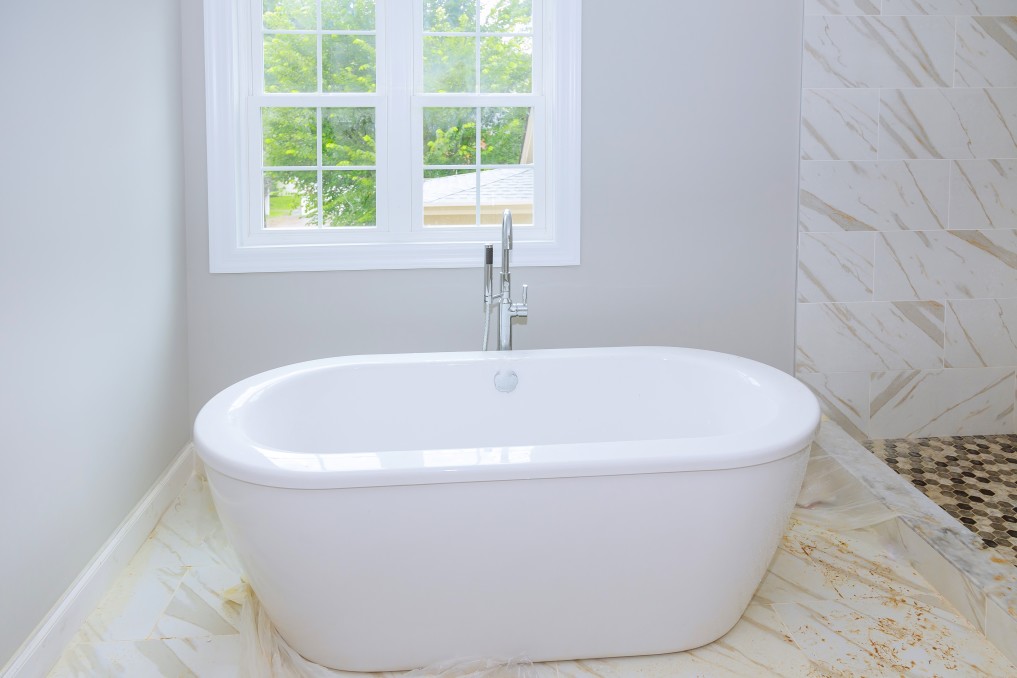 If you're looking for a reliable bathtub repair, installation or replacement service, CDS Plumbing is the perfect choice. We've been in business over 20 years and have a reputation for quality workmanship and attention to detail. Our team of experienced professionals is dedicated to delivering the highest level of customer service available. We always go the extra mile to ensure that your repair or installation is flawless. So why wait? Contact us today to schedule a consultation!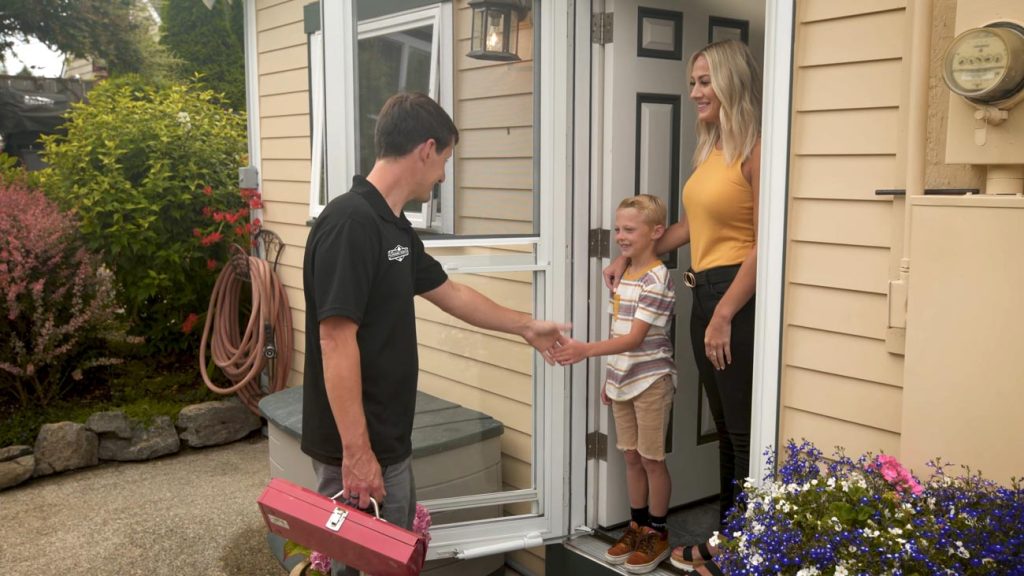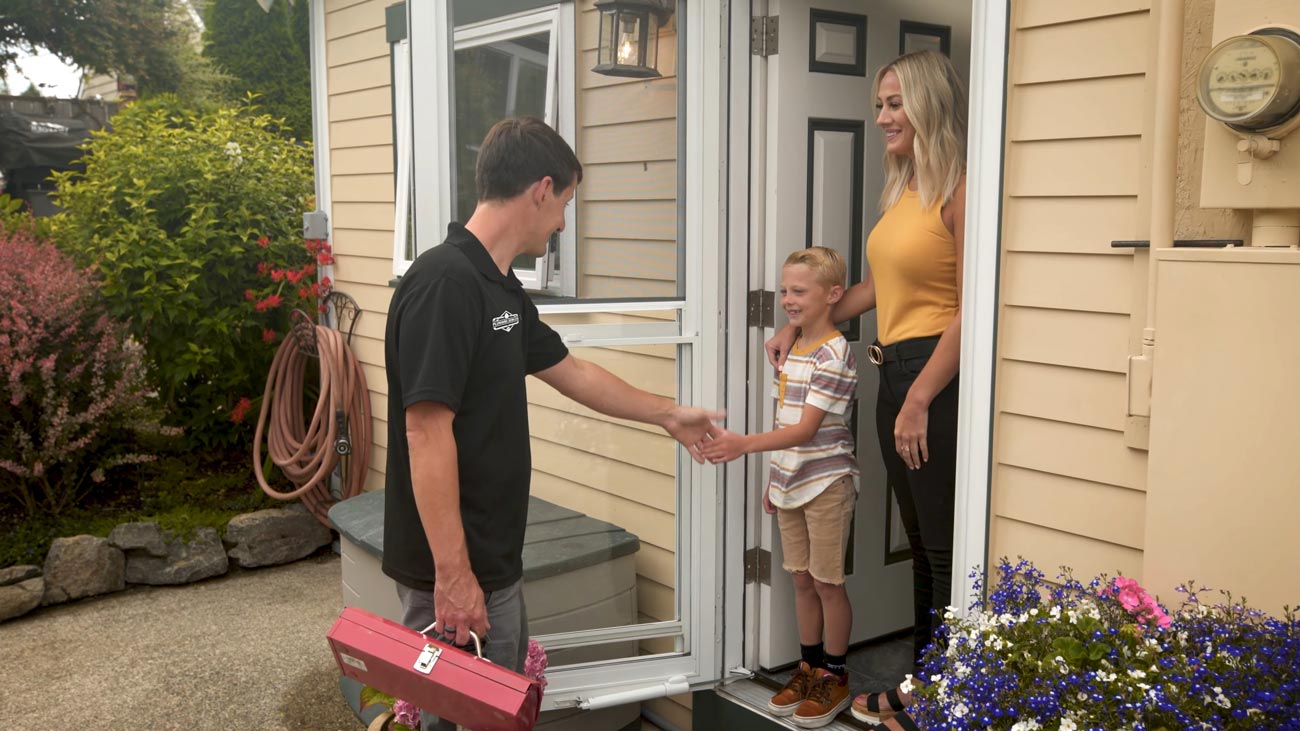 Ready to book a Bathtubs appointment?